Artificial Intelligence is no longer a part of science fiction. Nowadays, this technology powers up many applications, tools, and systems we use every day. It allows working with a huge amount of information; creating more personalized scenarios, and enhancing voice search.
Many mobile apps that are based on AI are very helpful for students. Of course, they cannot write college essays for you just yet. But there is always https://studyfy.com/blog that can help with your assignments. Meanwhile, AI-powered apps can make other parts of college life easier. Here is a list of top picks for students.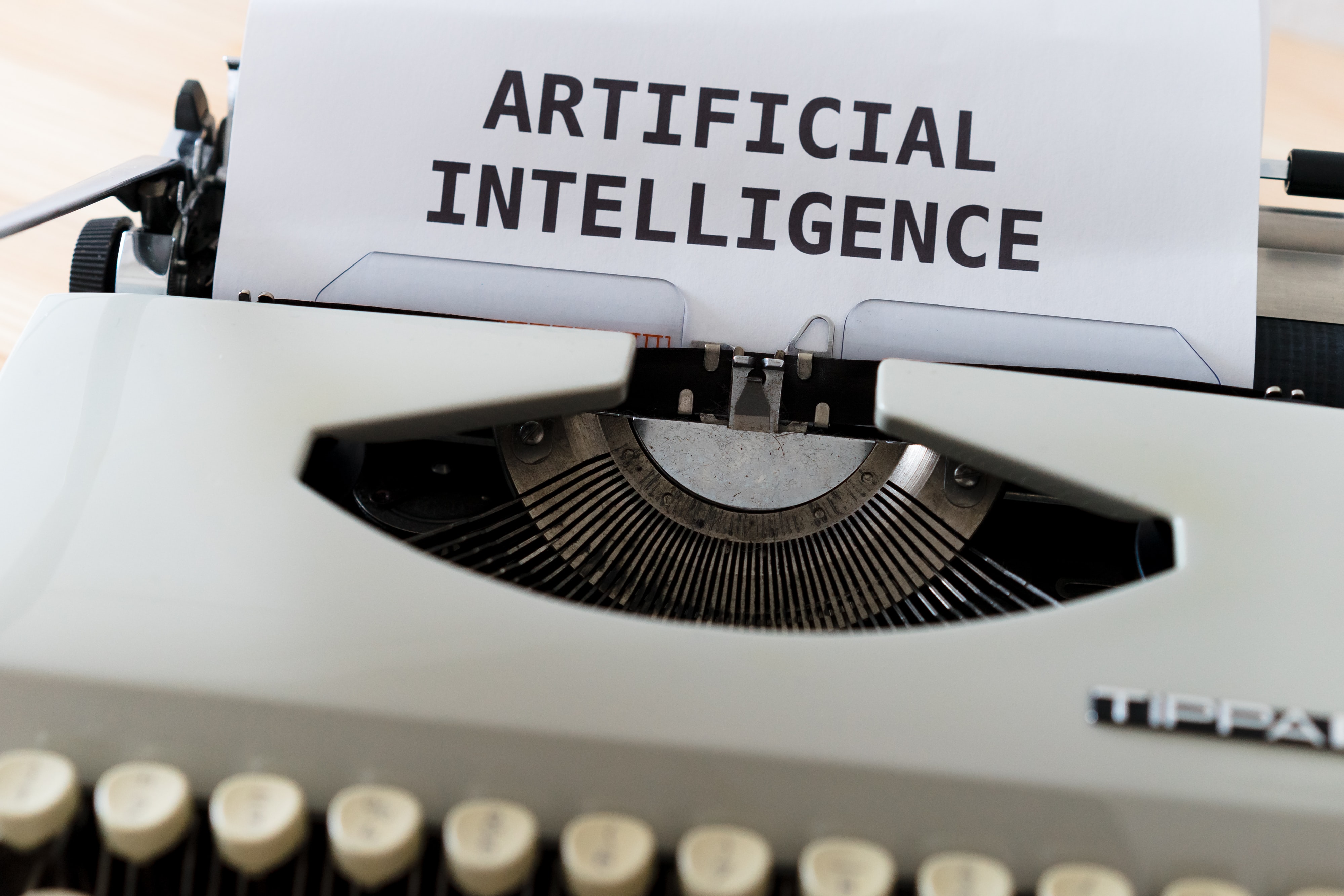 ELSA
If English is not your first language, this app is what you need. It is primarily used by international students to learn English and get rid of the accent. It helps to start speaking fluently and be more confident. There is also a feature to track the progress and create reports on that.
One can choose to learn the pronunciation of specific words, read EssayPro reviews or get full-on lessons. The curriculum is generated automatically based on your native language. AI is used for voice recognition. The tool is free to download and focuses on American English.
Socratic
When you need an instant answer to a math problem or other study question, Socratic comes in place. It is a perfect and free tool that uses AI to answer requests. One doesn't need to type or say anything – you can just take a picture with your phone and upload it to the app. Not only will you get the answer but also an explanation of it.
Explanations are formulated step-by-step. There are also video answers that help to grasp the topic better. Students can find learning materials for geometry, biology, trigonometry, algebra, physics, literature, and history.
Brainly
This one is not just an app but also a community of learners. It is more of a social media platform where one can ask questions and get answers from other students and teachers all over the world.
There are more than 80 million users, so the chance to get an excellent response is quite high. It is a great way to connect with other students, share knowledge, and help each other with different subjects or topics. The best part is that it is free and there are verified answers, so you do not have to guess whether they are right or not.
Hopper
Students love this travel app because it helps to be smarter about your trips. It gives booking predictions that help to evaluate the prices for flights, hotels, or car rental for a year ahead. It helps to plan out your trip almost up to penny and avoid overspending.
It also gives insight on the best travel days based on the increase or decrease of the prices. There is a notification system, an easy search tool, and excellent customer support.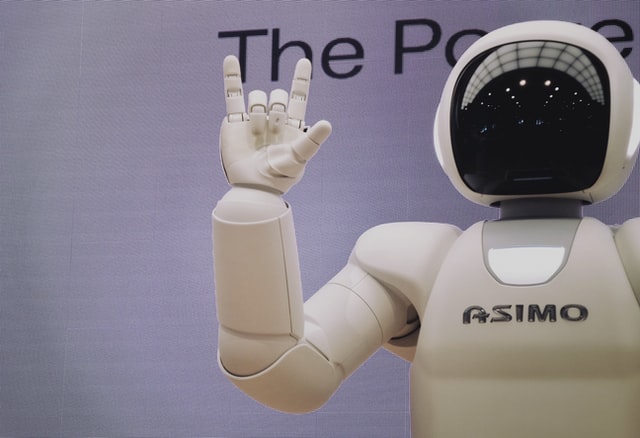 Cleo
This is one of the best budgeting assistants for students. It is very effective and it has a unique approach. The tool gives an insight into:
spending habits;
bank accounts;
calculates expenses;
tips and tricks on saving money, etc.
But the most unique part of this app is that it has a sense of humor. A user can choose "roasting" or "cheering up" mode for a chat box. And one can also use the command "roast me" to get a funny monologue on their money-wasting habits. Cheering up mode is, on the contrary, very positive and empathetic.
Microsoft Math Solver
This tool is designed specifically for math. One can use it to solve different problems like equations, statistics, or calculus. One just needs to scan the problem with their phone's camera, and the app will find an answer. And one gets not only a result but an explanation of how to achieve that in different ways.
There are also additional learning materials to get a better understanding of the topic. They can be in a form or text or video. The app supports several languages, namely the 22 most popular ones.
AIRScanner
AI-utilizing tools are great not only for math. This one, for example, is a reading assistant and a PDF scanner. First of all, students can scan almost anything: books, documents, notes, etc. These files can be saved and easily shared with others.
The app also allows users to edit scans, crop, rotate, and adjust. The AI technology powers the dictionary feature. One can tap on any word from a scanned document to instantly get meaning and explanation to it.
The dictionary feature also gives examples of use, pronunciation, synonyms, and translation to about 40 languages. And it is not all – there is also a narrator feature. It will read the scanned document out loud, so you can turn anything into an audiobook.
Youper
This is a mental health assistant that can help students to cope with stress and problems. It is especially important as many do not have an opportunity to vent out and relax. This app allows for having intimate and supportive conversations. There are mindfulness practices to follow. And the chatbox offers various psychological practices to deal with emotions.
Features also include mood tracking, tests to evaluate your emotional state, and different exercises to practice gratitude and mindfulness.
In Summary
These eight apps cover various parts of student lives. Some help to solve math problems, keep up with a budget, or travel smartly. Others can turn any document into an audiobook, help to learn the language or help to cope with uncomfortable emotional states. These are examples of how technology makes our everyday life easier.