Selling as well as buying property is one of the most stressful endeavors in your life. The main idea is to sell your property as fast as possible for the best price. As a buyer, you'd not mind paying less, but if you can truly imagine yourself living inside a good property, you'll gladly pay a little more for it.
The problem is that most buyers have a hard time imagining what it'd look like if they lived in it. Without any personal and inviting touches, it is simply a cold and soulless box. You could attempt home staging, however, it's cost-effective and it takes a few days to see the final product, but incredibly worth it in the end. Attempt and have your property hit the market within a few days. Bella Staging is one of the best addresses for professional digital staging.
Personal Support
With a service like this, you should have one agent who's going to dedicate his time from the beginning until the end. Once you send in your pictures you'll have a consultation with him. This would be the perfect time to communicate your needs and wishes. Your imagination is the only limit in terms of possibilities for digital staging:
Give your walls a different color
Editing out personal items
Determine a new style for your rooms
Choose how many rooms would be staged digitally
Whenever if you have an additional question or concerns, your agent will be there for you. He will answer you promptly with only minimal delay.
At first, your service will also consult you about the most important aspects. While you could ask your entire home to be digitally staged, only the most important areas should be the focus.
These areas must include the living room, the kitchen, one-bedroom, and one bathroom. If it doesn't look inviting, potential buyers won't bother having a closer look at your property.
Keeping It Neutral
The neutral approach works in two ways: For you as a client as well in regards to the styling of your property.
A good agency will suggest using a neutral style for the staging. You can certainly turn your home's wall colors into a bright green.,but it may not appeal to everyone. There are probably thousands of styles to choose from for a home.
At the end of the day, a potential buyer will only need to see an example. If he sees there's a room with a desk, he knows it won't be his desk. But he gets a better idea of what the room would look like as his office.
If your home is completely cluttered and you need all of it to be edited out, don't feel embarrassed. A digital staging agency's task is to edit out undesirable items. They also know how stressful life can be. Between your full-time job and getting ready to move with your entire family barely allows you enough time for a spring clean.
Fast Turnaround
Contrary to traditional staging,  digital staging requires less effort and can be done faster. A traditional staging would require choosing furniture, arrange the transport as well as heavy lifting. It's not only rather expensive with rental furniture and the hauling. It also takes quite a lot of time. You'd not be able to have a traditional staging set within a week. The professional may require choosing furniture and the perfect style. But as it's all done digitally with touch-ups, it can be done within 48 hours at most. Although if there's a lot to edit for your pictures, it may actually take three working days. It's still a lot faster than traditional staging. The sooner you have your pictures returned, the sooner you can put your property onto the market.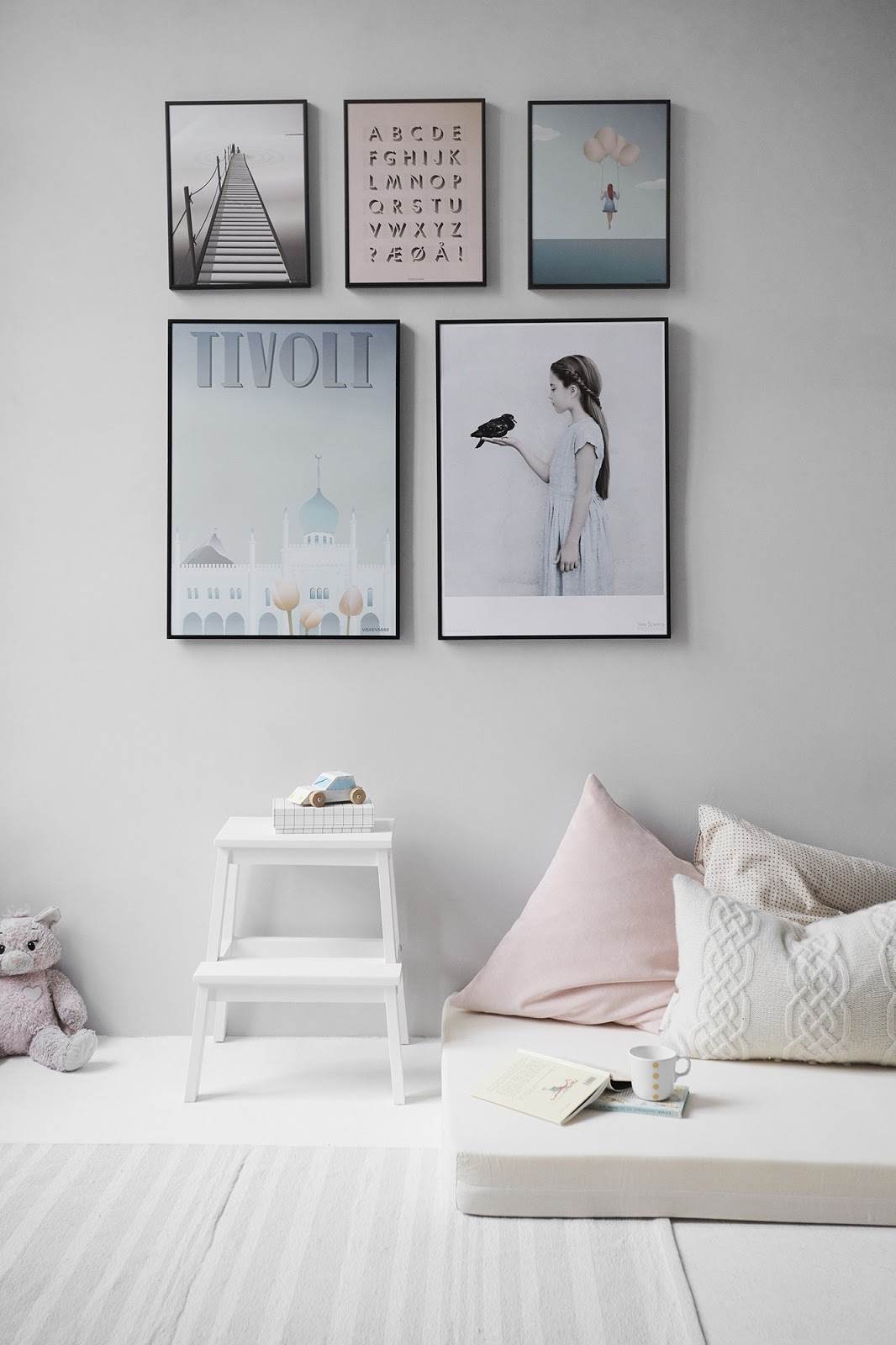 Free Revisions
Your perfect staging service will provide you with free revisions. If you don't like anything they did to your pictures, ask them to change it. You're welcome to ask for more plants or artwork, too.
Digital staging is a service for you that shouldn't leave you unhappy. They will move mountains if they have to until you're completely satisfied. Your agent won't be happy until you are. At best the staging exceeds the expectations you had in mind for your pictures. Therefore, a revision should never be charged by a service.
Regular Staging Fees Are Not So Affordable
Traditional staging is a rather expensive affair. The home stager will require a fee for dedicating his time to your home. Yet alone a consultation by a traditional home staging could easily amount to at least two hundred dollars. A traditional home stager will eventually finish the job, but there are recurring fees for the rental furniture. Thus, a traditional staging usually amounts to a couple of thousand.
Parting Words For Digital Staging
Digital staging on the other hand only amounts to 1 % of your property price tag. The price is charged per picture with price ranges of only up to 50 Dollars per image. Imagine you had a property with eight rooms. Although you don't have to digitally stage all rooms, you'd still only pay 400 Dollars for the entire project.