Would you like to hack someone's phone without experiencing any overviews? If, indeed, I can support you. Hacking someone's phone is straightforward; however, you will confront specific issues. Be that as it may, you do not need to stress.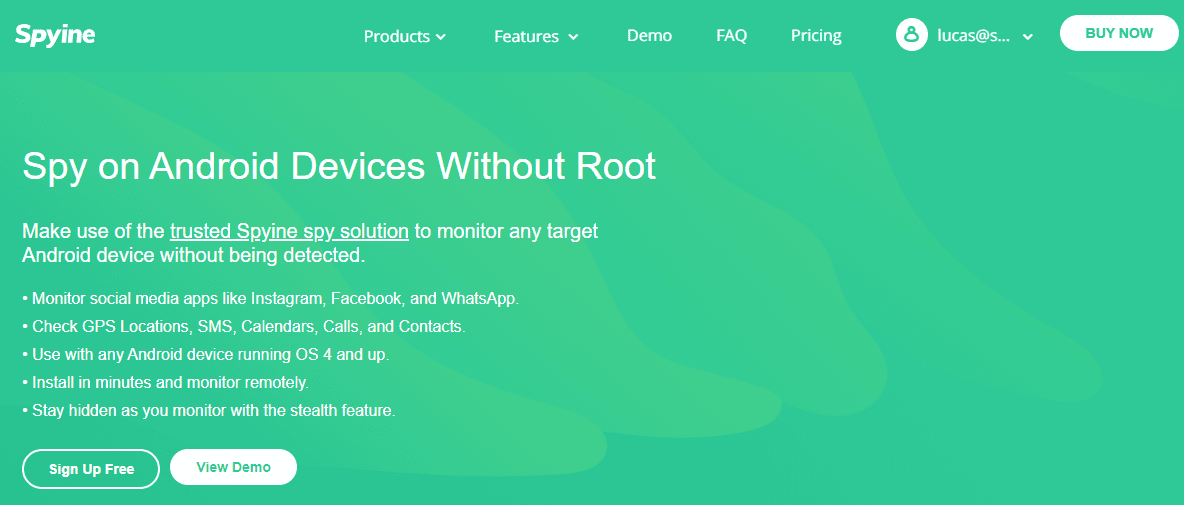 Using a cell phone can be risky for your children. Without much of a stretch, they can get controlled by bogus profiles and con artists; because of this explanation, you have to hack their phones. Children won't give you their phone readily with you, and if you compel them, they will revolt.
Along these lines, the ideal approach to screen them is by hacking their someone's phone furtively. For this, you may require different devices and strategies. I will analyze all the devices and methods to hack someone's phone by not taking any overview.
Spyine, For Your Rescue
How to hack someone's phone without touching it, using Spyine and without taking any study. Nevertheless, before that, I should talk about the advantages of hacking someone's phone.
The initial step is to choose a decent spying app, for example, Spyine. You have to check the spying app's cost alongside all the highlights to pick the best one for you. You can think about all the highlights and read audits to pick an ideal spying app. This article will help you alot in these regards.
Here are the steps you should follow to know to find out how you can use Spyine.
The subsequent advance is to pursue a personal account. You have to make a spying record of hacking someone's phone. Go to the app's site and pursue a free personal account on the app.
Presently, you have to introduce the spying app on the objective telephone. In the event that the objective has an iPhone, you can introduce the app without contacting the phone device. You simply need to enter their iCloud subtleties to introduce the app.
For Android clients, you have to introduce the app physically. Go to the site and download the app. In the wake of downloading, introduce it, and sign in utilizing your record subtleties. When it is done, cover up the app and erase the set of experiences.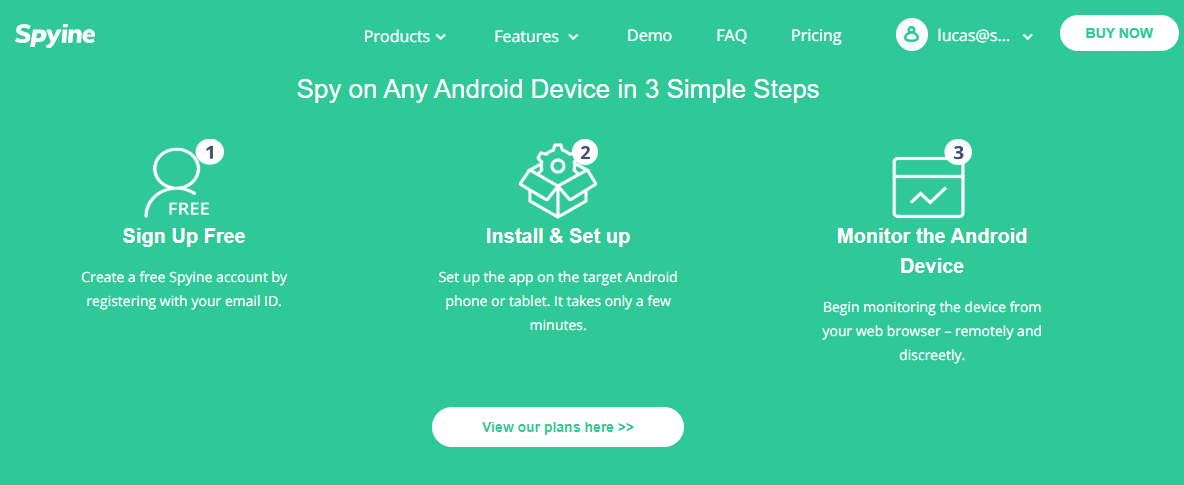 Advantages of Hacking someone's phone
Phone spying isn't all awful. On the off chance that you do it for a valid justification, it is exceptionally gainful. Here are, for the most part, the advantages of hacking someone's phone.
Screen Your Children
You can screen them by hacking all their phone calls. You can undoubtedly check whom they are conversing with. What sort of pictures they are posting. What sort of individuals they are talking to in the event that they have any personal account protection.
Control Your Children
Children now and then offer a lot of individual data via online media. They may even take part in a wide range of unfortunate propensities. Every one of these things can make them an obvious objective.
On the off chance that you watch out for them, you can control their actions. You can manage them on the most proficient method to utilize web-based media securely.
Ensure Your Children
All web-based media stages have double sides. They can be fun, engaging, and helpful. And yet, they can be risky. You have to realize how to carry on via online media. Young children don't have the foggiest idea of how to do it.
They can undoubtedly get to know individuals and fall into their snare. On the off chance that you don't ensure them, they can wind up in a truly downright terrible.
Check Whom Your Accomplice Talks With
The social media has become a stage to flaunt all your extravagance, excellence, and ability. Accomplices can, without much of a stretch, get pulled in to another person on the phone. On the off chance that you need to know this, you have to spy on their phones.
The fundamental motivation behind why individuals hack someone's phone is to check whether their mates or accomplices are unfaithful to them or not. This is the primary explanation a ton of separations are occurring over the globe.
Numerous individuals will, in general, keep extramarital issues or have more beaus or sweethearts. By doing this, they undermine their current accomplice. To look into your accomplice's guiltiness, you can hack their phone and check their conversations.
Check Their Actions
You can likewise check every one of their actions. They can be talking or chatting with other people. You have to know how they act on their phone in the event that they are undermining you or in the event that they are faithful to you.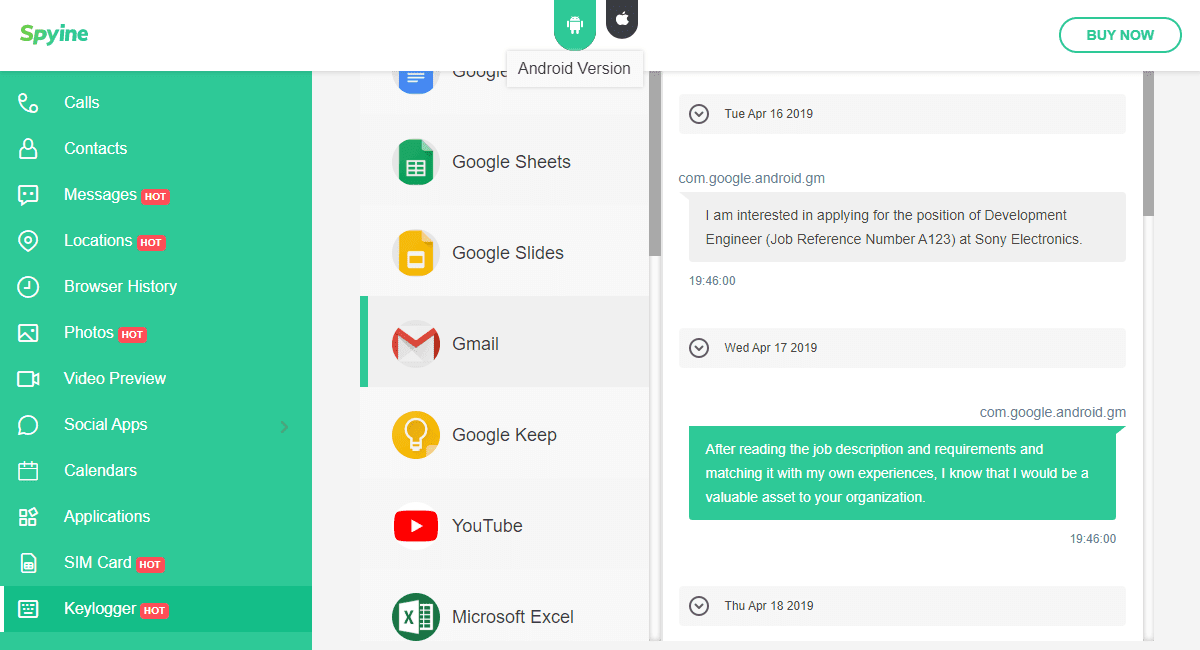 You can likewise hack someone's phone utilizing spying programming. It is one of the least demanding, and most confided in procedures. You will get 100% outcomes with spying apps.
How To Hack Someone's Phone With Spyine.
Here are the steps you will have to follow:
Once you have made the personal account on Spyine, you'll have to go to the spyine and fill in the ID details so that the app can log in into the person's account you're spying on. When you are using spyine on an iPhone device, you will need an iCloud details of the person you are spying on.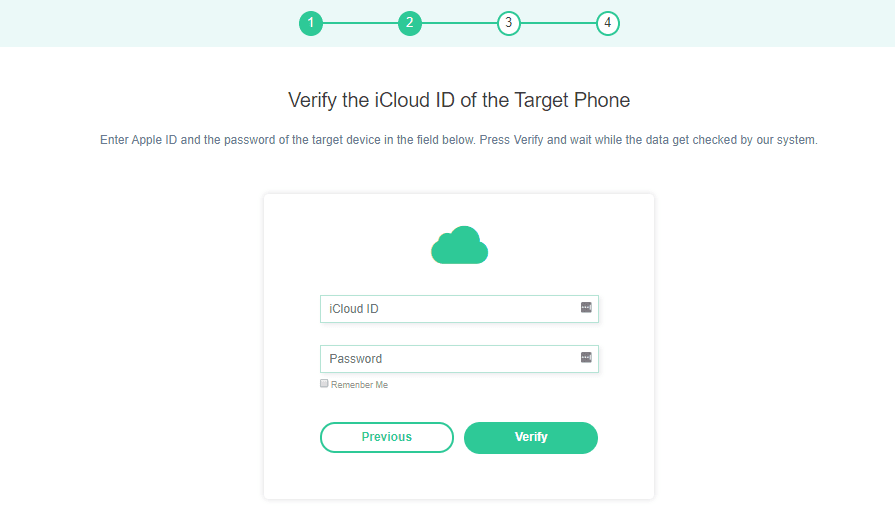 Once you have entered the spyine app, you will see the dashboard available with a lot of features for you to choose from. All you have to do is choose someone's phone.
Once on the phone, you will be able to see that now you can check the DM's of the person you're spying on as well as the WhatsApp conversations that the person has been having and the people he/she has been following or being followed by.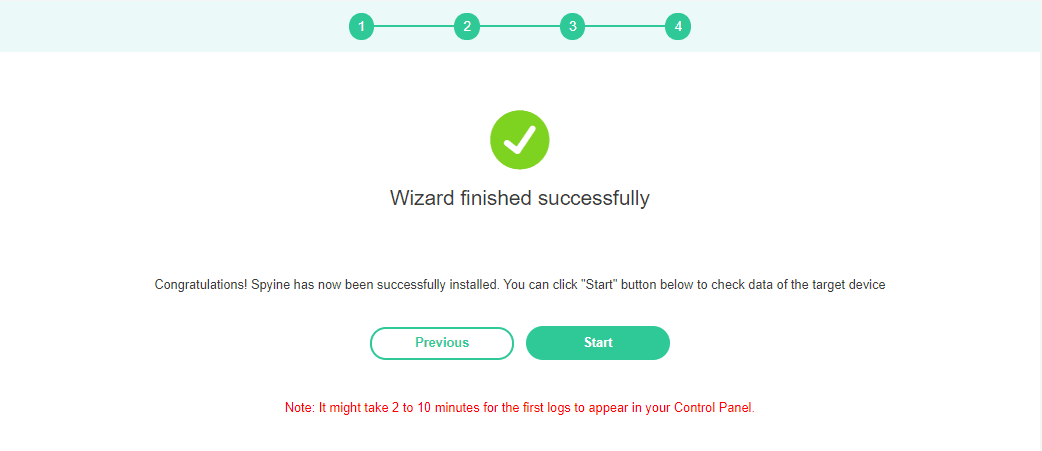 Last Note
These are a few different ways by which you can appreciate the spying services without hacking someone's phone. All you have to do is to pick a spying app you like that satisfies your criteria. For more precise and straightforward outcomes, pick the Spyine app. We are suggesting you go for Spyine because it is tried and tested.