More people buy presents online in 2020 than in any other year because of the worldwide lockdown and coronavirus spread. 
In fact, everyone has been using the Internet a lot this year, either for work or buying groceries to be delivered at home. As the holiday season is getting close, many people who still are in lockdown or prefer to avoid the crowds are turning to online shopping and hunting Christmas bargains to buy gifts early.  
Sadly, as the number of Internet users grew, so did one of the threats. McAfee conducted a study at the beginning of the year and concluded that there were 375 new threats per minute. The number rose to 419 in the third quarter of the year. And even if most Internet users are aware of the threats, they expose themselves when they browse the Internet, they don't intend to change their buying habits. The research also revealed that three-quarters of millennials don't check if the discounts and deals they get in their mailbox are authentic before clicking on the link. 
It's disturbing to think that if you don't have reliable security software to track the malicious links, there's a great chance to get scammed. Sometimes they inadvertently type their login details to a scam website, or offer their payment details and lose money. Cybercriminals are out there plotting and creating new scams to get buyers' hard-earned cash. 
Here are some guidelines on how to protect yourself from scams when you shop online for gifts.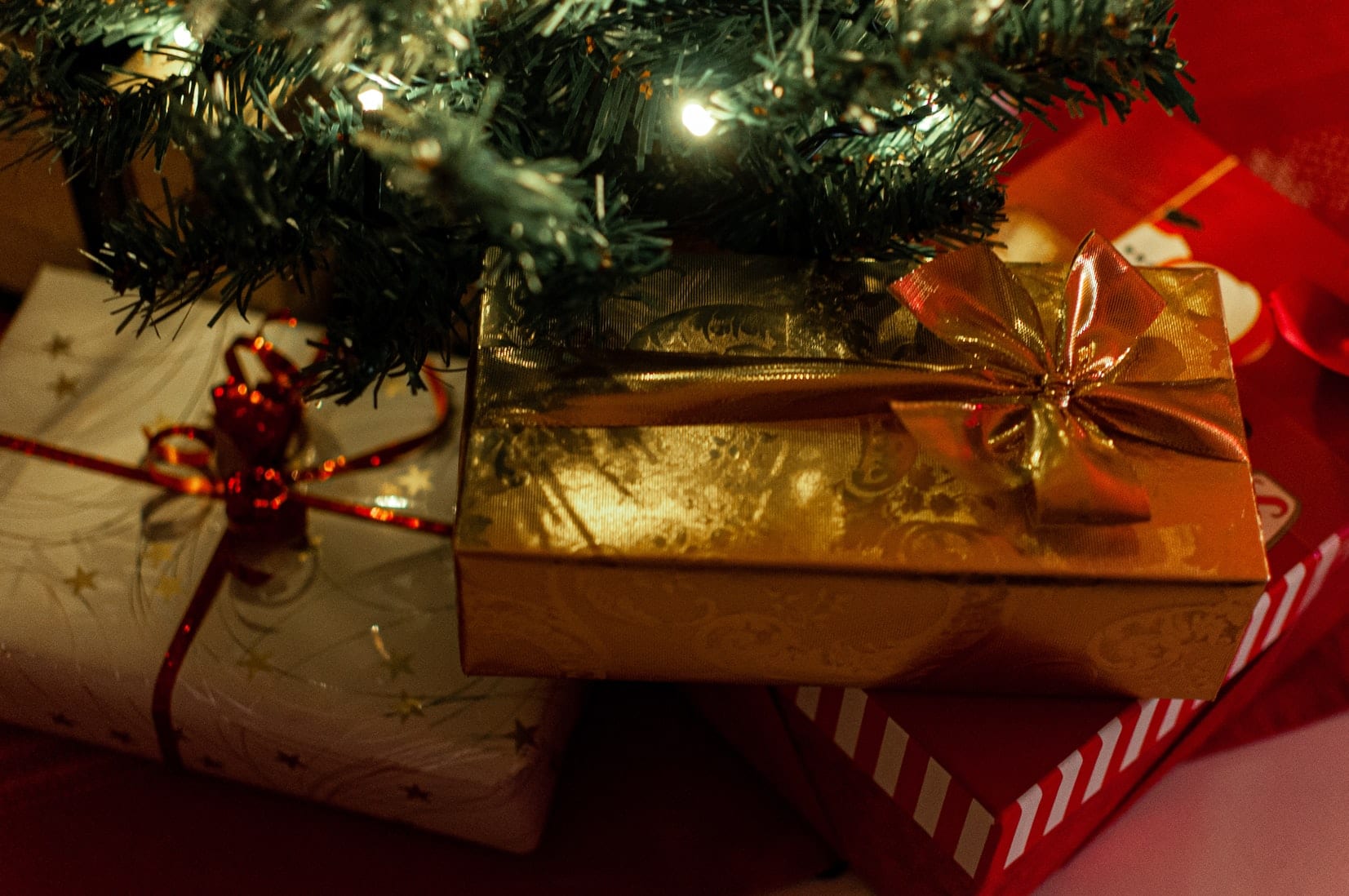 Buy from reputable retailers
Before ordering a gift for your loved ones or paying online for products, do a quick background check on the website you visit to identify any negative feedback previous customers may've left. You should also look on Facebook and Google for consumer reviews, especially if this is the first time you shop on the website. Research the company's name, full contact details, and business registration number to know who you're dealing with. An email address isn't enough to trust a store. Reliable retailers like Dacaret Factory have no issue listing their complete contact details and customer reviews on their website. 
When the retailer doesn't provide information about their headquarters address, consider shopping elsewhere. If you buy from websites outside your country, be aware of unexpected delivery costs. 
Private individual sellers aren't necessarily scams, but it's more challenging to call upon if they don't deliver the goods or the payment goes wrong. So, when you buy from social media marketplaces or websites like eBay, pay special attention to reviews to make sure the seller is reliable. 
If this is the first time you buy from the retailer, read the Terms and Conditions of sale before ordering to understand what the shipping and delivery conditions are before you pay. Even if it's recommended to pay online to stop the virus spread, when you first buy from a retailer you've never heard of before, it's best to pay upon delivery. 
Experts recommend that you analyze the website and then make your decision to buy flowers online. You can always check the social media pages of the brand and see what the customers are saying about the same. This will help you understand how good or bad they really are. While you may not be investing a lot of money in the same, no matter what the amount is, it should go to a credible and genuine company.
Use your common sense
When the price is too low, it's probably a scam. Everyone wants to save money, especially during the COVID-19 epidemic, but cybercriminals know it too well and try to use it against you. Have you ever wondered why our inbox is overflowing with deals during the holiday season? Some may be genuine, like the ones that dropped to your email because you subscribed to different newsletters, but some have the only purpose of stealing your money or personal information. So, when something seems too good to be true, please stay away from it. 
Holiday deals can offer enormous genuine discounts, but some offers are scams, and you must pay attention to any red flag that points out to them. Even if social media platforms state their vetting process is done thoroughly, it's best to check the website before clicking on an ad shown in your News Feed. You cannot hold Facebook or Instagram responsible for being scammed by a company that used their platforms to reach you. 
For example, when you access a website that has no description or specifications for its products, the company doesn't provide an address, and you can find no information about the retails, there are enough red flags to tell you to look elsewhere. Let's say you receive a newsletter that a retailer offers a holiday discount for an Olive Wood Guardian Angel Christmas Ornament if you navigate to the official website you should still find the deal available. You can also look at platforms like Etsy if you want to buy unique gifts from reputable sellers.          
Check the order details before checkout
Before entering your credit or debit card details into an online store, check for some aspects. If the retailer has an extended validation certificate, the address bar is green, and you can easily read its complete name. The website meets a set of security regulations, and you can trust it for being reliable. 
Secure Sockets Layers ensure data is encrypted before being spread on the Internet, and the company has been verified. When the website has HTTPS in the address bar, it uses SSL. A reputable website also had a padlock icon in the address bar that points out it includes basic SSL. The position of the padlock icon differs from a search engine to another. When you click on the icon, it should provide you with basic information about the website you visit. 
And last but not least, before ordering the gifts from any website, check the return policies because some of the receivers may not like what you pick for them. Or other times you want to return the product because it doesn't match the description. Look for the return period. Some online stores extend it to 30 days over the holiday season but don't assume all do it. 
Keep these tips in mind when you shop online this holiday season and have a Merry Christmas!