Any responsible site owner or site administrator is aware of online security. And even if it looks like it's okay now because you took care of it a few years ago, chances are you're wrong. Technologies have gone far ahead, and with them, the vulnerability of web resources has increased.
For example, this is evidenced by the fact of an attack on a large provider Dyn in October 2016. Then dozens of major platforms and services were unavailable. According to analysts, the number of DDoS attacks will grow over the next years.
There are no total protection methods, but you can reduce the risk. Here are some of the top best practices for web application security that students should learn. Obviously, learning means playing around with building websites, which takes a lot of time. If you're a CS student but your time is taken by meaningless assignments, then read the Royal Essays review and consider the possibility of delegating some boring tasks to get more time and learn really useful information.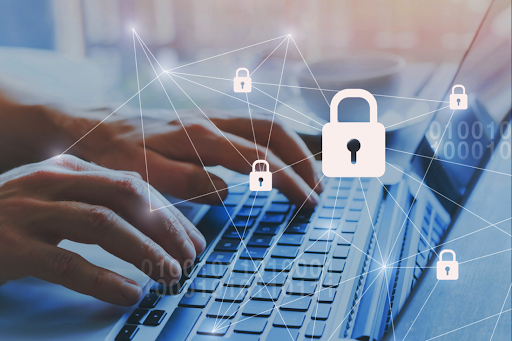 1. Develop A Protection Plan
You are unlikely to be able to maintain the security of a resource for a long time if you do not work out a plan to ensure its protection. If you have security experts, talk to them about the highest priority areas of protection and get busy fixing vulnerabilities.
It should be determined who will check the implementation of the plan, plus the methods of ensuring security. Will it be done manually, using cloud solutions, or should you start developing your own system?
There can't be a single plan, but if you don't know where to start, you should rely on the Synopsis checklist. It outlines six key steps in security.
If the plan is big enough, don't forget to estimate the cost of implementing it. Perhaps they are too large, and it is worth coming up with something else.
2. Conduct Digital Inventory Control
How many tools are used in the work of the company? Do not know? But in vain: you are probably using not quite "clean" applications too. They are invisible as long as everything works well. It is dangerous to rely on effective protection without knowing exactly what applications your company is using.
Allocate time and staff for this step. First, there can be many programs. Secondly, some of them work behind the scenes. Thirdly, you need to figure out which ones can actually be used and which ones should be demolished right away. We advise you to define the purpose of each application: this way you can also clean the safe, but unnecessary ones. This step is also important because others will be more or less tied to it.
3. Prioritize Applications
After an inventory of existing web applications, they are sorted in order of importance. Divide apps into 3 categories: critical, important, routine.
Critical applications – this includes those that are downloaded from the outside and contain information about clients. They need to be managed first, as they are of the most interest to hackers.
Critical Applications – Applications can be internal or external and contain sensitive information.
Regular applications are not susceptible to serious vulnerabilities but should be borne in mind as a potential source of leakage.
By categorizing applications, you can submit critical applications for deep testing and conduct easy analyses of common ones. If you repeat this step periodically, the risk of problems will be significantly reduced.
4. Highlight The Most Dangerous Vulnerabilities
While you are working with the list of web applications, even before testing them, you need to decide which vulnerabilities should be fixed first and which ones will wait. As a rule, there are always vulnerabilities, but some of them are unable to seriously harm. By the way, this report shows how often sites on a particular platform are hacked.
It is impossible to eliminate all vulnerabilities from all web applications! Don't waste your time on this. Even after categorizing your applications according to their importance, it will take a long time to test them.
So which vulnerabilities to focus on? And that depends on the applications you are using. There are no universal methods here either, but in the following sections, we will talk about the basic principles of identifying critical vulnerabilities.
If during the testing process you realize that you have overlooked certain issues, do not be afraid to stop testing to regroup and focus on additional vulnerabilities. Finally, remember that in the future this work will be much easier since you are doing the main stage now.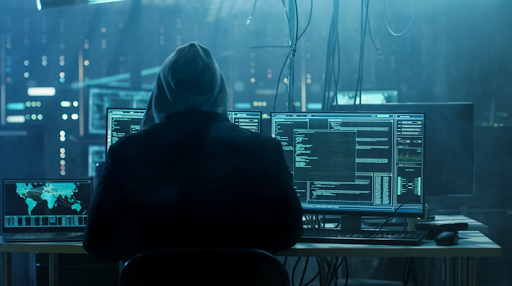 5. Check Application Permissions At Startup
Even after all your web applications have been evaluated, tested, and cleaned of the most problematic vulnerabilities, the process of ensuring protection is still not over. Each web application has specific permissions on both local and remote computers. They need to be analyzed and adjusted to improve safety.
Always limit applications to the maximum, allowing them only to those sections that are directly related to their area of work. Most likely, you will need to contact the network administrators, because ordinary users usually cannot make changes to the work.
Don't Underestimate Today's Online Environment
Don't think that only big companies get attacked online like Google or Amazon. No, smaller platforms like TopStudyWriter get their share of online attacks too from malicious parties. So, security is an incredibly important aspect of website creation that all CS students must know about.