Budget range should probably be the first thing to consider when finding houses for sale in Limassol. Having said that, we're human and emotions tend to guide us first. You might therefore have a dream of living on the coast and perhaps even working from home. Cyprus in general is a great investment choice for both of these reasons and many more, including having a wide range of property types for every budget. In fact, click here to see more details of houses for sale in Limassol of the scale with views and facilities that will blow you away. 
What to Look for When Finding Houses for Sale in Limassol
The location that matches your needs

Residence facilities and services 

Your ideal property agent 

Check property ownership 

Review fees and get a local bank account
The location that Matches your Needs
Limassol has long been the primary choice for many local and non-locals when searching for properties for sale. This is because it offers a charming blend of business efficiency with a pleasant lifestyle. Then again, even within Limassol, there's a range of styles. You can opt for the more buzzing city center or the coastline with a sea view. Furthermore, if you prefer, you can explore the suburbs for property for sale such as Germasogeia or Agios Athanasios, as an example.  
Either way, you'll have a choice of whatever property type you want to focus on, including how many bedrooms and bathrooms you need. Most properties for sale also have a private pool. Although, don't forget to check out the local restaurants shopping, and anything else you might like to have near where you live. 
Residence Facilities and Services 
Most luxury residences offer multiple facilities from spas and fitness gyms to restaurants and their own private shopping areas. It's a bit like living in a 5-star beach resort. Although, you'll soon get to know the staff and your neighbors so it will feel like a mini-community. These types of residences are great fun for kids too because it's so easy to find friends who all live on your doorstep. Clearly, you might prefer more privacy, in which case you should try exploring apartment buildings or villas in the suburbs. 
Your Ideal Property Agent 
Finding the right property developer when searching for properties for sale in Limassol takes a bit of time and research. Although, the best thing is to speak to a few different ones and compare their style and approach. There are some very good certified agents across Cyprus and each has its own specialty. It's therefore useful to compare track records and portfolios. You can then judge for yourself what might work best for you. 
Check Property Ownership 
Whatever property type you go for, make sure that you have a lawyer to support you throughout the process. Some real estate agents have an in-house legal team who can help you. Either way one of the key things they need to verify on your behalf is that the title deeds are in the name of the person trying to sell you the property. There have been issues in the past so just make sure it's on your list of things to do. Of course, a good lawyer will know to verify this but sometimes it's reassuring to see these things for ourselves. 
Review Fees and get a Local Bank Account
Just like anywhere else in the world, real estate involves various fees and commission rates that need to be paid. For finding houses for sale in Limassol, you can assume you'll have to pay stamp duty, VAT, and transfer tax on top of your agent's fees. Nevertheless, don't forget any other third parties you might have to work with along the way such as a house inspection, for instance. 
Another important point to note when searching properties for sale in Limassol Cyprus is that you need a local bank account to physically transfer money for your final purchase price. A property agent can help you get that organized. You might even be able to get a lawyer to represent you if you're not in Cyprus yet. This will of course depend on the bank and its specific processes.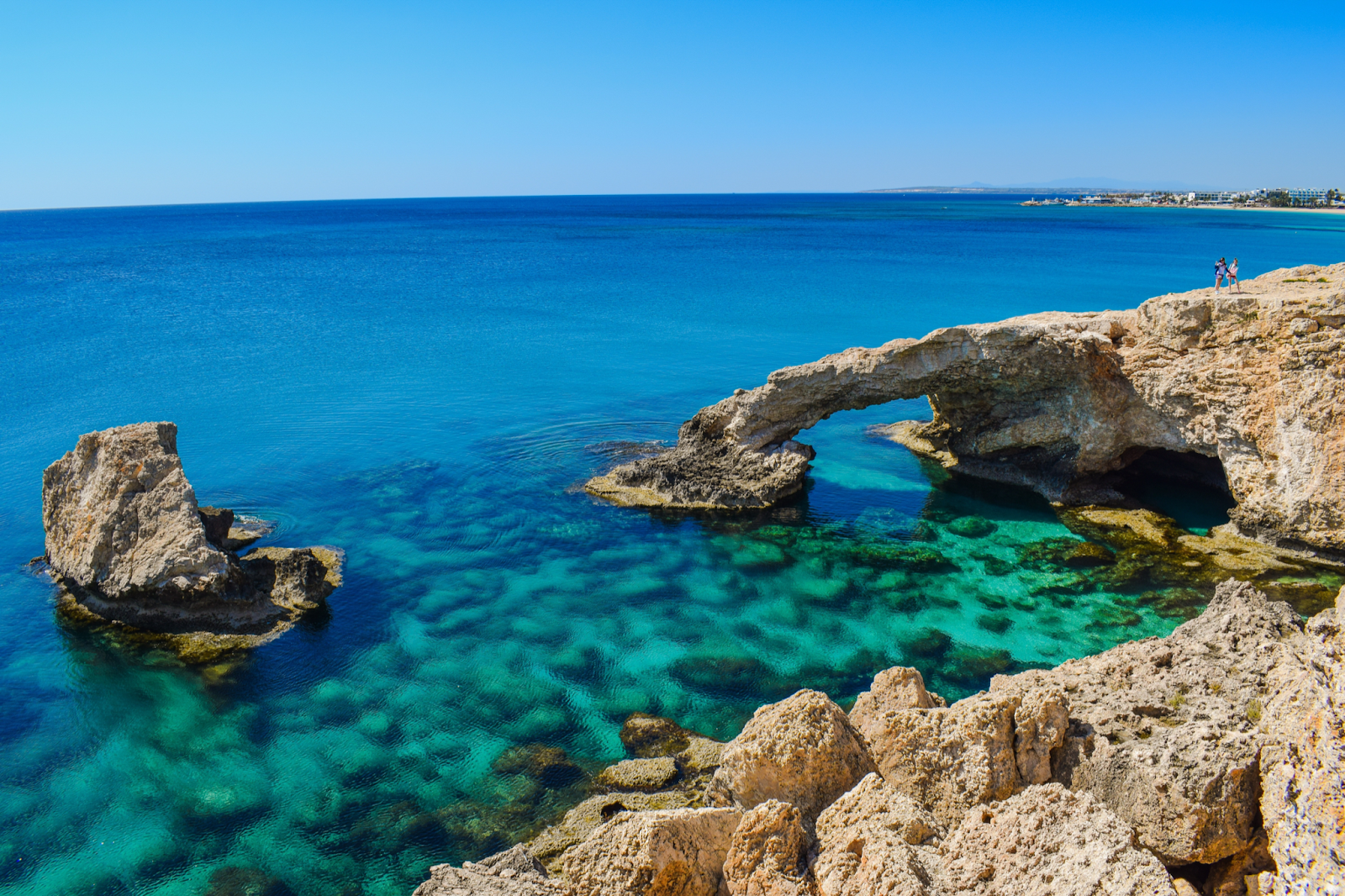 Final thoughts on Finding Houses for Sale in Limassol 
Any real estate project takes a bit of planning and exploring. This can be the fun part though as you discover a new town and start setting yourself up for a change in lifestyle. It's therefore always helpful to know your needs before you jump in. Regardless, a good property agent can also guide you through the various options. Either way, be prepared to get ready for some paperwork and to set up a local bank account. Remember also that you can use your property investment to fast-track your permanent residency. This is also a huge advantage to live in Cyprus both worry-free and for the long term. As always, investing in property is also investing in your future.