As coronavirus cases reduce and the vaccine is administered globally, most operations have been restored in companies and education facilities. But people have already adapted to working remotely and online studying setups, and most people would prefer his remote life if they're allowed to choose. On the other hand, organizations are now allowing their staff to work in full-time remote teams. All these can be attributed to the immense benefits of these setups.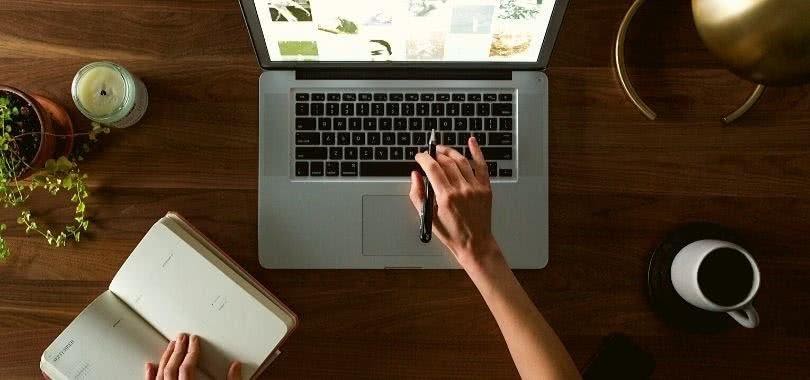 Remote studies and office setups are preferred by many mainly because they cut commute time. They also offer lots of convenience and efficiency, translating to higher productivity, improved academic performance, and enhanced work-life balance.
But despite the benefits, remote setups also come with plenty of challenges. Knowing the right tech solutions for each could help you push through various hurdles and obtain impressive results. Read on to know the main bottlenecks and relevant solutions.
Issues With Collaboration
One major challenge that company employees, scholars, and tutors face with remote setups is the difficulty of collaborating. It's now harder to work jointly on complex office tasks that teams would quickly handle in traditional office setups. Scholars, on the other hand, are limited from excelling in fields designated for collaborative activities.
It's also hard to process crucial data points encompassing person-to-person collaboration, including body cues and tone. What's more, an individual can encounter difficulties when establishing common ground since the feedback loop may be less effective.
Fortunately, tech provides the solution to this issue. You can leverage different solutions for dynamic communication and leverage convenient and secure communication platforms. Videoconferencing can also address most challenges associated with remote setups.
Training Challenges
Even though workers are scattered in different locations, organizations still recruit new personnel. The problem now arises when required to join the members, educate them about the company, and get them started. With limited physical interaction, conducting training may prove challenging, especially if the workstation contains both remote and on-premise staff.
The previously used training and onboarding options are no longer viable. Instead, deploy a learning experience approach that entails online courses and effective webinars. But ensure you select the right virtual training platform.
Learners also experience difficulties accessing learning materials. But the savvy ones will always decide, "I'll pay someone to write my paper!" struggle to complete stressful coursework concepts since academic helpers can quickly fix your problem.
Sustaining and Measuring Team as Well as Individual Productivity
People have different reactions to remote studies and remote job setups. Some have become incredibly productive, but the experience can be a letdown to most who struggle to complete assigned tasks. It's also harder for organizations and learning institutions to observe and measure the productivity of all respective remote units.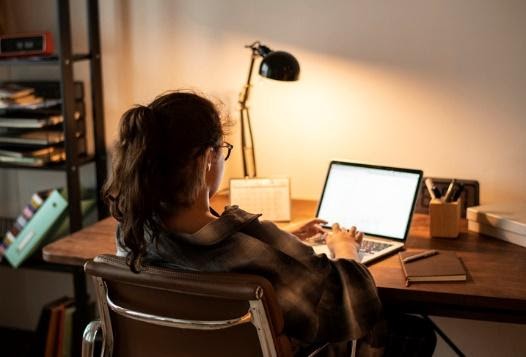 Fortunately, remote models for studies and business are quite fruitful if they're well-executed. In fact, organizations like Zapier operate fully remote functions, and their productivity levels have substantially improved. It may seem hard, but reaching this level is possible, and tech can have the right answers. Understandably, it's hard for students to remain productive in remote settings. However, experts at payforessay.net  can assist in recovering the hard-to-comprehend coursework and enhance the odds of receiving a higher score. It's Harder to Hold Meetings and Brainstorm
Before the Covid-19 pandemic, in-house teams could meet regularly to create plans or address issues within their organizations. In traditional learning setups, students could interact freely, hold discussions and share ideas. Then the restrictions came as a turning point to normal life.
With workers and scholars scattered in different locations, this may be a challenge in some situations. But technology can come through and be the appropriate solution a team requires. Virtual collaboration tools can assist. Most let you share ideas and present information in creative ways.
More Cybersecurity Risks
The shift to digital classrooms and remote workspaces has further complicated the cyber threat environment. As a result, organizations and learning institutions from different corners of the globe have dealt with cybercriminals. One main reason that has caused this issue is the continuous use of personal mobile devices and access to unsecured networks to access business and school systems.
An individual can beef up online security by implanting multi-factor authentication for vital platforms. Users must also be trained on the best practices for great cybersecurity hygiene, and organizations must ensure constant updates to all remote work software.
All these hurdles associated with online studies and setups that involve working from the home call for reliable and adaptive tech-related solutions that may change depending on your needs. Websites like apnews.com offer a comprehensive look into the different tech solutions that you can leverage to beat the above challenges, so be sure to check them out occasionally.