For those who are unfamiliar, solar energy systems are becoming increasingly popular as reliable sources of renewable energy. Residential solar energy systems use the sun's energy to generate electricity to meet their daily needs. Solar energy systems capture the sun's energy with photovoltaic (PV) cells, which convert the sun's rays into electrical energy. This electrical energy can then be used to power appliances, lights, and other electrical equipment. However, many people find themselves wondering if it is a good idea to upgrade. Fortunately, there are resources that can help. If you're in need of advice, keep reading to find out if solar energy is worth it.
Is investing in solar energy worth it?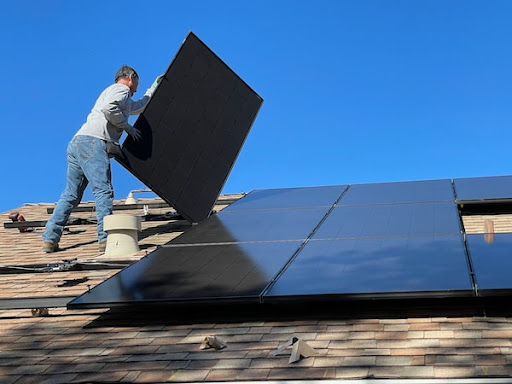 One of the first questions homeowners ask when considering a solar energy system is, "How much does solar cost?" The truth is that it's more affordable than it has ever been. With advances in technology, the price of the installation of solar panels has decreased significantly in recent years. In addition, there are also financial incentives from state governments and the federal government to help offset the cost. The combination of lower costs and incentives makes solar energy an attractive option for homeowners.
Overall, solar power is a clean, renewable source of energy that can offer numerous economic, social, and environmental benefits. The primary advantage of solar energy is its ability to generate electricity without burning fossil fuels or emitting carbon dioxide into the atmosphere. This makes it an attractive option for reducing greenhouse gas emissions and lowering our collective dependence on finite resources like coal or oil. Bcause solar panels produce no noise pollution whatsoever, they can be installed in virtually any location with sufficient sunlight exposure.
Solar energy will save homeowners a significant amount of money on their monthly utility bills too. You may also be able to earn money by selling unused energy back to the grid. Installing solar panels can even increase the value of your home and make it more attractive to potential buyers should you ever decide to sell.
What else can you do to make your home more energy efficient?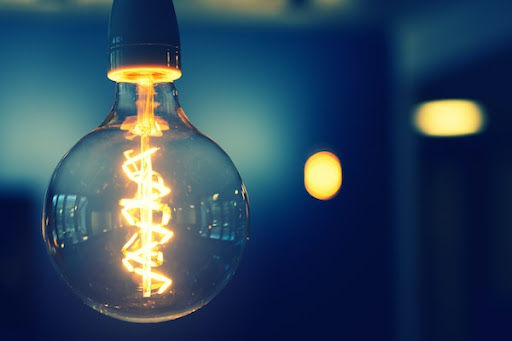 Now that you know more about the advantages of a solar energy system, let's discuss some of the other steps you can take to make your home more energy efficient. For example, you should switch to using LED lightbulbs. LED bulbs have been around for many years, but in the last decade or so, they have become much more widely available and affordable. People opt to use these bulbs because LED bulbs are much more energy-efficient than traditional bulbs since they use much less energy to produce the same amount of light.
Upgrading to a smart thermostat is another way you can improve your home's efficiency. They can be programmed to automatically adjust the temperature based on your schedule and preferences, which can allow you to reduce your energy consumption and save money. Additionally, a smart thermostat can provide you with valuable insights into your energy habits. Your thermostat can track how much energy you use and when, so you can optimize your energy usage to be as eco-friendly as possible and lower your home's carbon footprint.
As you can see, investing in solar power is a smart choice for both individuals and businesses. It is an environmentally friendly source of energy and is becoming affordable as technology advances and the government continues to offer homeowners incentives to install a solar system. A solar energy system also provides significant financial savings in the form of reduced electricity bills. You can improve your home's efficiency in other ways too, like switching to LED lightbulbs or installing a smart thermostat. Follow these tips and you'll be sure to have a comfortable and environmentally conscious home environment.