The e-commerce industry has endless options today, there is just any and everything you can choose to sell online.
The e-commerce business has evolved from being convenient and luxury, to now – it's a necessity.
The estimated value of the Global eCommerce market size in 2019 was USD 9.09 trillion, and it is expected to grow by 14.7% from 2020 to 2027
With so much potential also comes plenty of challenges, which can intimidate you when you are just starting.
There is a lot to figure out when you are first starting your e-commerce business and it can be overwhelming to take the first step, but it doesn't have to be.
Here is your practical guide on starting your own e-commerce business.
1. Research And Find Your Niche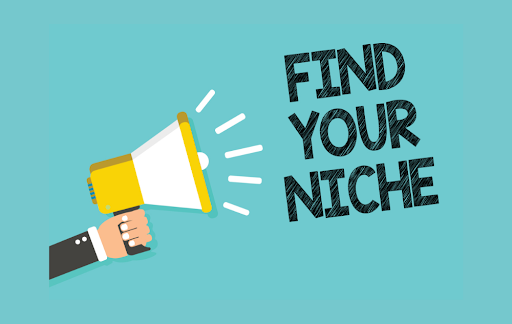 To have a successful business online – first, you need to start at knowing what kind of business you want to do? Understand what skills you have and will need, what's your area of expertise? And what product do you want to sell?
And, you may not have answers to all these questions, but it is alright.
This is where you start doing research, reading, and learn about your niche- as much as you can!
Let's take a look at this e-commerce that lets you turn your favorite photographs into a handmade painting. 
This start-up was founded out of desperation of sunny Choudhary's friend; who wanted to gift his girlfriend a handmade painting from a photo but could not find a service in India for it.
Today, this three-year-old company that had its inception in a dorm room of a college, brings a turnover of 4.5 Crores. 
See how this start-up chose a product that they saw a need for, and found their niche, and worked to excel in it.
2. Get Your Idea Evaluated And Create A Business Plan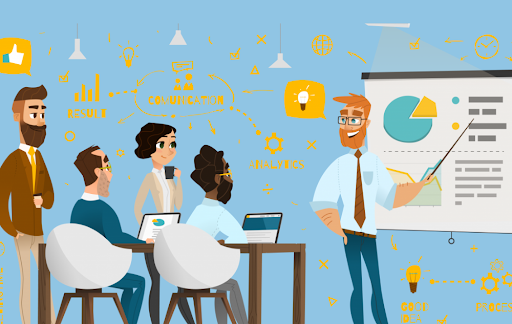 Validate your product
You need to figure out how you can execute your idea(in a realistic way) and how viable is your business plan.
Obtaining your product
After understanding your product idea, your next step is to understand where and how are you going to procure your product.
Are you going to make it? Manufacture it? Purchase wholesale and resell? Dropship it? Or offer it digitally?
You need to understand the needs of your product and your audience.
Writing a business plan
Details your business plan should include:
What your business is
What you're selling
How your business will earn money
Where you're getting financing
Your operations model
Financial Management
This aspect of the business will determine a lot,
You also need to consider the inventory management of your business as it will also play an important role in your business plan.
3. Setting Up Your Business: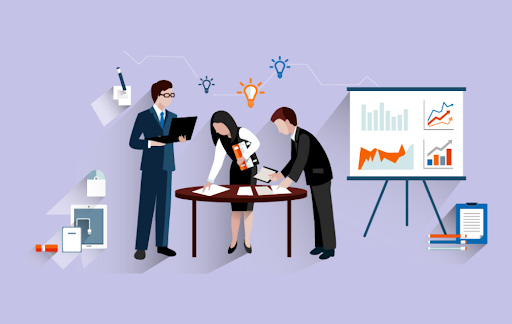 Naming your business
The business name needs to be original, you need to be creative and remember to keep it simple.
You need to pick a name that describes your brand perfectly, that is catchy and attractive and most importantly that hasn't been taken up by somebody else.
Creating a logo
Once you have created a catchy name and registered a corresponding domain, you need to make a simple logo, that has the essence of your business.
Legal structure
You have to register your business as one of the following:
Sole proprietorship
General partnership
LLC
Corporation
Create Your Online Store and market your brand
Now that you are ready to launch, it is important to choose a platform and build your online store, you must choose a platform that fits your needs.
4. Marketing Your Business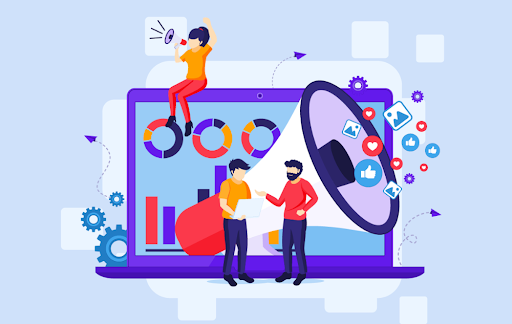 Marketing is a very important aspect of your business plan, you may have the best product, best service, or best price; it won't matter if people don't know!
The former CEO of Walmart, Joel Anderson once said, 
"You can't just open a website and expect people to flood in. If you really want to succeed you have to create traffic".
There are various ways you can market your product:
Advertisements:
Advertisements are a great way to get your audience's attention, depending on where your target audience is, you can choose platforms like Instagram, Facebook, or Twitter.
All these platforms have options for a 'paid ad', these will allow you to have more reach.
Promotions:
This is not a very feasible option if you are just starting out, but any kind of sale and promotion is a great way to attract customers and get exposure to a wider audience.
Retargeting:
Retargeting is a way of marketing your product to people who have visited your website or have similar search intend for your product.
It is a very effective tactic used by marketers that often brings positive results by bringing conversions, albeit an expensive ones.
Word of mouth
This traditional way of marketing is just as effective as any other way.
Even if you don't have many resources to capitalize on the expensive routes, this method will help you grown, slowly but steadily.
You can start by asking your customers to spread the word about your brand to their friends and family, ask for a social media shoutout, tell them to leave a review of your product on the website, etc.
To sum it all up – you first need to have a vision, that is where you begin.
This is a great time to start your own eCommerce business, and when you do be ready to face all types of hurdles on the way – It is going to be a bumpy ride.
Also, it will open your world to infinite possibilities.