Being a business owner looks good to many, but the reality is that running a business can be tough. From having an uncertain future to experiencing financial setbacks, it's no wonder many start-ups close down in their first year of business. This not only leaves many entrepreneurs in debt but also keeps them demotivated about starting any new business.
The good news is that new technological solutions are emerging each day to help businesses stay afloat. Thanks to the evolution of technology, many business processes have gotten easier, helping organizations save time and money while enjoying major profitability. As the fastest-growing industry globally, technology offers organizations immense value through all its new advancements. Here are but a few of those ways tech is simplifying business processes in record time.
Business Intelligence and Data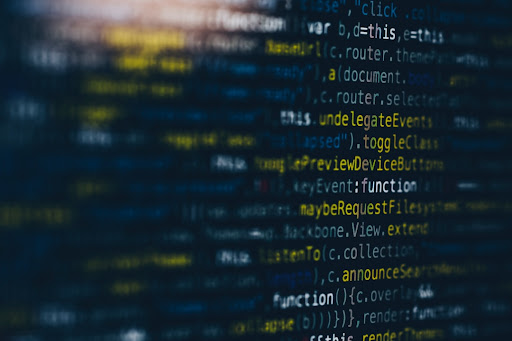 Your business needs accurate and up-to-date data to deliver better products and services to consumers. Data is at the core of every business, so it can't be overlooked. Thanks to technology, you can now analyze data to gain deeper insight into your business users' behavior in real-time. This is known as enterprise business intelligence.
With EBI tools, data is collected and processed in a way that's easy to comprehend. A typical EBI tool also allows you to aggregate relevant data from various sources for analysis to provide a fuller picture of how the business is faring. The tool further updates and creates quality metadata for clear visualization of data sets collected. This ultimately results in better class enterprise analytics and strategy management and will also help you make informed business decisions.
Some well-known BI tools come built with highly interactive dashboards for data visualization. The BI dashboard is a unique platform that utilizes time alerts to record past and new data for processing. What's more, it can be streamlined and merged with other software to increase collaboration amongst departments.
Another powerful tech solution that's revolutionizing business operations is Microsoft SharePoint, and it's particularly useful in project management. By exploring the common ways to use SharePoint for project management by EPC, businesses can leverage this platform to streamline their project-related processes. SharePoint facilitates the efficient organization and sharing of project documents, supports team collaboration through shared workspaces, and can also aid in task tracking with its integrated list and calendar features. Furthermore, SharePoint's customizable nature allows it to be tailored according to a project's unique needs, ultimately driving improved project performance and team productivity. Incorporating SharePoint into your project management toolkit can thus be a game-changer in managing projects more effectively and making informed decisions.
A Paper-Free Business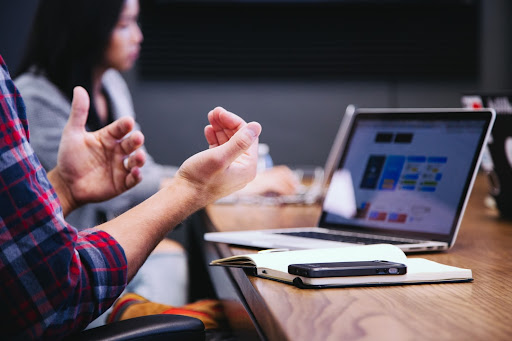 Before the onset of advanced technology, many organizations relied on dozens of papers to operate well. From messaging to payroll recording and finance tracking, there was so much that could go wrong and affect a business's overall operations. With the digitization of data, all these issues are almost nonexistent.
For example, with the latest cloud storage devices, you can share large files with ease and in record time. A typical cloud storage service allows you to send a zip file of any size, from 25MB to 2GB and even as large as 10GB or more. Email is another secure way to send an attachment at no extra cost, improving efficiency and productivity Also with the help of technology, error in payroll recording is either minimized or avoided, you can simply use a paystub creator to do this.
Cloud Tech and Communication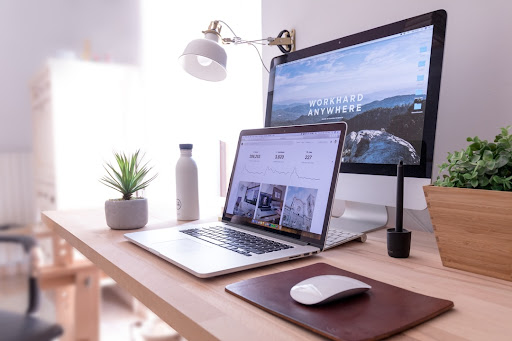 Two major elements are critical for every business: communication and the sharing of information. Thanks to advancements in technology, both of these elements can be undertaken easily, in a shorter time, and more efficiently. Cloud tech is a revolutionary product that has changed the workplace structure. It allows you to store all information derived onto the cloud, where it can be accessed by all employees and other stakeholders in need of the information.
With the cloud, you have information access from anywhere in the world, meaning you get to work anywhere you please with ease. Cloud tech also allows for linking other software, meaning companies can store large files securely and keep them updated for easy collaboration.
In short, there's no denying that with the emergence of various technological applications and social media apps, communication has improved across departments and customers. The daily leveraging of these tools helps boost the productivity of various departments in your business, be it finance, human resources, data management, marketing, sales, or customer service.