If this is the first internet business you are trying to sell, you may have several questions on what it will take to get a decent return on your investment. After all, not only did you pay to build a website and for any marketing you might have done, but there is your time as well. This business is your brainchild and although it pains you to let it go, it may be time to move on. So, how do you go about selling it to get what it's worth, and for that matter, how can you value it? A few wrong calculations and you may not be getting nearly what it's worth but, on the flip side, you may be asking too much, which would put potential buyers off. Let's look at some of what you need to consider before listing your internet business for sale.
1. How to Value a Business with No Tangible Products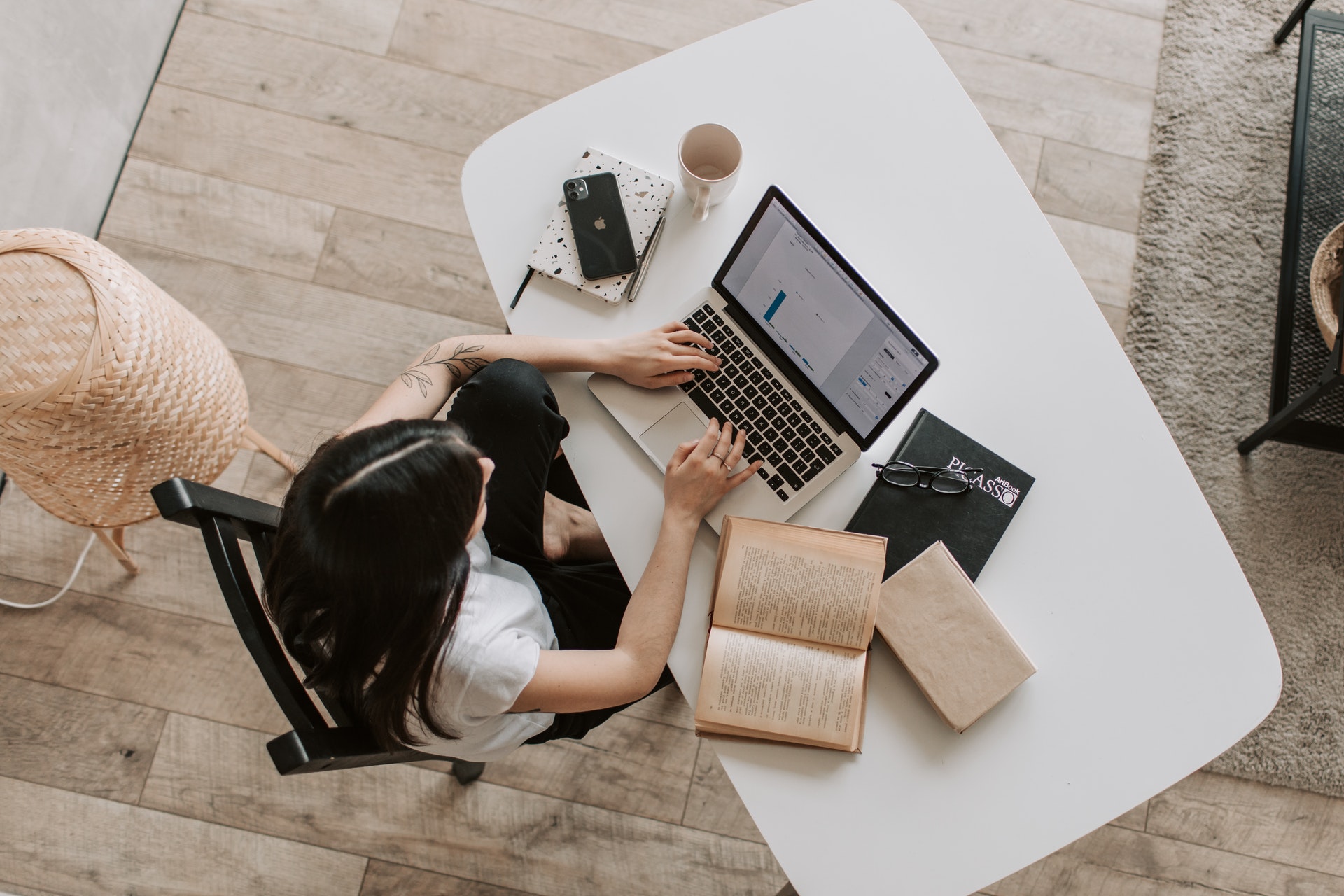 While there are literally millions of storefronts out there, those are perhaps the easiest to sell because there is tangible inventory that is easy to put a value on. However, what can you do if you have an internet business that offers Software as a Service, for example? Perhaps you have a remote accounting SaaS site or a Business Management platform. While there is a formula for valuation, SaaS valuation tips will explain that this is a topic that is highly debated. Perhaps it would be better to say that since it is a hot topic of debate, it's best to stick with a valuation formula proven to work. This usually involves contacting a service that will not only place a realistic value on your website but will list it for sale as well. If you want a tip on how to place a value on a SaaS internet business, it would be to work with a company that has the experience and a proven track record of selling businesses like yours.
2. Beware the Tyre Kickers
Another reason you may want to work with a valuation advisor is that you will undoubtedly get a majority of people who appear to be prospective buyers but are nothing more than what the auto industry refers to as tyre kickers. They want to appear to be interested but are actually after random information you may be willing to divulge. Some are even in the midst of starting up their own online business and are after tips without divulging as much. You may never know why some people out there waste your time, but it is more common than you may believe.
3. Be Selective When Listing Your Business for Sale
This is perhaps one of the most important tips you can be given. Just like in real estate, it does matter where you list your internet business for sale. Is it a DIY site you have to monitor yourself or do they actively go out and recruit potential buyers for you? If this is the first time you are selling an online business then you may not understand all that is involved, and if you are looking for a quick sale, it may be best to list with an advisor who can quickly spot interested buyers and sort out the trolls.
If you are looking for a quick sale and a high ROI, it's always better to work with a pro. You may be able to do it yourself, but it will almost always take longer to sort through the legal red tape, and without professional help you may not get the price you are asking for.