Smart TVs have recently bombarded the market. Their invention was surely very innovative. They come with combined functions of a regular TV, a PC and a phone to some extent. There is a way you can enhance your Smart TV experience, that is, by using a Streaming box along with it. Streaming devices can be used for streaming content on the go. While you may consider the utility of both a Smart TV and a streaming box to be the same, it is definitely not true. Get your Smart TV connected to a streaming box and enjoy the following benefits: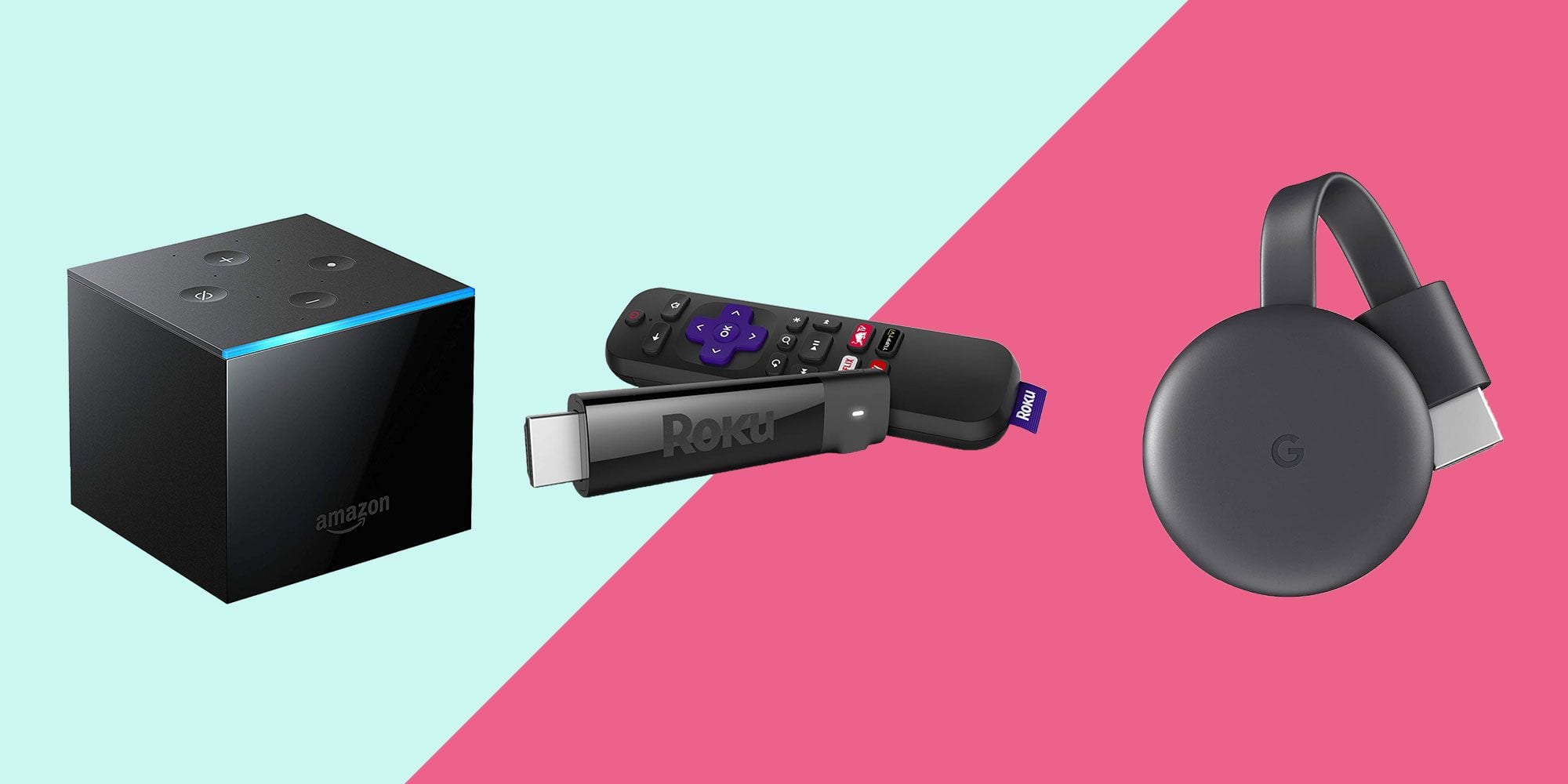 • The life span of your smart TV increases. The limited number of updates that a Smart TV comes with can hamper its utility after a few years. While a streaming device when connected to it provides a much wider streaming platform with the most recent updates. So, instead of buying a new Smart TV, every couple of years, get your hands on a streaming device instead.
• Widen the Horizon of your streaming. Smart TV's come with limited VPN access. Suppose you want to watch videos from an app that is not available in Australia, you can't do anything about it. On the other hand, you can easily change the VPN setting in a streaming box and watch content from all across the world. 
• Saves Time! We all know how painful it is to update Smart TV apps. It takes like forever to get an update installed. Own a streaming device and continue streaming through content and updates are already running in the background, so you needn't spend hours waiting for updates.
• It is portable. Imagine you are out on a vacation. You can easily connect the streaming box to the television in a hotel room and enjoy the experience of a Smart TV in a regular TV! Now you can't take your huge Smart TV everywhere with you, can you? 
• Watch unlimited content : The thing is that Smart TV's have contracts or partnerships with certain service providers. So you will have access to content only from those particular service providers. Note : If you would have known about this earlier, you definitely wouldn't have bought it at all! Conversely, streaming devices come with no petty partnerships. So sit back and enjoy a wide range of content and media from various service providers, with your streaming box connected to your Smart TV. 
• Streaming devices provide you more comfortable typing and audio recording features so that you are able to search the web in no time. Let's admit it, typing using the keyboard on the Smart TV screen is pathetic. It is not even reasonable. 
• The layout and interface is neat and simple. There is no unnecessary junk as while using a Smart TV alone. Thus it becomes more convenient. 
A streaming box comes with a remote control. It needs access to Wi-Fi in order to function. All you need to do is connect the box via a cable into the HDMI port of the TV. The remote works by battery. It controls the streaming box by means of Bluetooth. The box is so tiny, so incredibly space friendly as well as portable. In some streaming box remotes dedicated buttons for Netflix, Amazon prime, etc. are present. And since it functions by Bluetooth, you need not point the remote towards the TV while controlling it. The remote controls often have a button for Google assistant. It has a voice recorder as well. So go ahead and press the button and ask Google about the weather or current affairs. Although streaming boxes are quite affordable, you may as well grab a deal by availing Boost Mobile Discount codes or Beyond Television Discount codes.