Advancements in mobile technology have helped to drive a massive boom in the online casino industry over the past few years.
The days where people were limited to playing games on desktop or laptop are a thing of the past, with smartphones and tablets creating a wealth of possibilities.
Most of the leading casino operators have leveraged this to their advantage by fully optimising their sites to work seamlessly on mobiles.
Many of them have gone a step further by developing standalone apps which are generally compatible with iOS and Android devices.
This has made it easier than ever to play casino games online and sparked huge growth in the number of people who sign-up for accounts. We take a closer look at mobile casino apps.
Introducing casino apps
Increased usage of mobile devices has forced online casino operators to rethink how they provide their services to people.
Convenience is undoubtedly the name of the game, with people no longer wishing to be constrained by the limitations of accessing the internet on a desktop.
Mobile apps not only allow casino games to be played on a 24/7/265 basis, they also ensure that there are no boundaries to where people can play.
From traveling on the train to lying on a beach and more, apps provide a gateway for people to play casino games at a time and place that suits their individual needs.
Android vs iOS
Google's Android and Apple's iOS are the two most common operating systems used in mobile technology, and people generally favor one or the other.
Android tends to bear some similarities to a personal computer, with its customizable interface and features offering a user-friendly experience.
It is the most commonly used platform for smartphones, with iOS only available on Apple devices including the iPad and iPhone.
The uniform nature of iOS holds plenty of appeal for people who like to keep things simple, and choosing between the two operating systems is purely a matter of personal choice.
Downloading the app follows the same format as other apps on your phone – simply visit your chosen app store, press install and wait for the download to complete.
Once downloaded you will be able to login with your existing details, or sign-up for a new casino account directly via the app.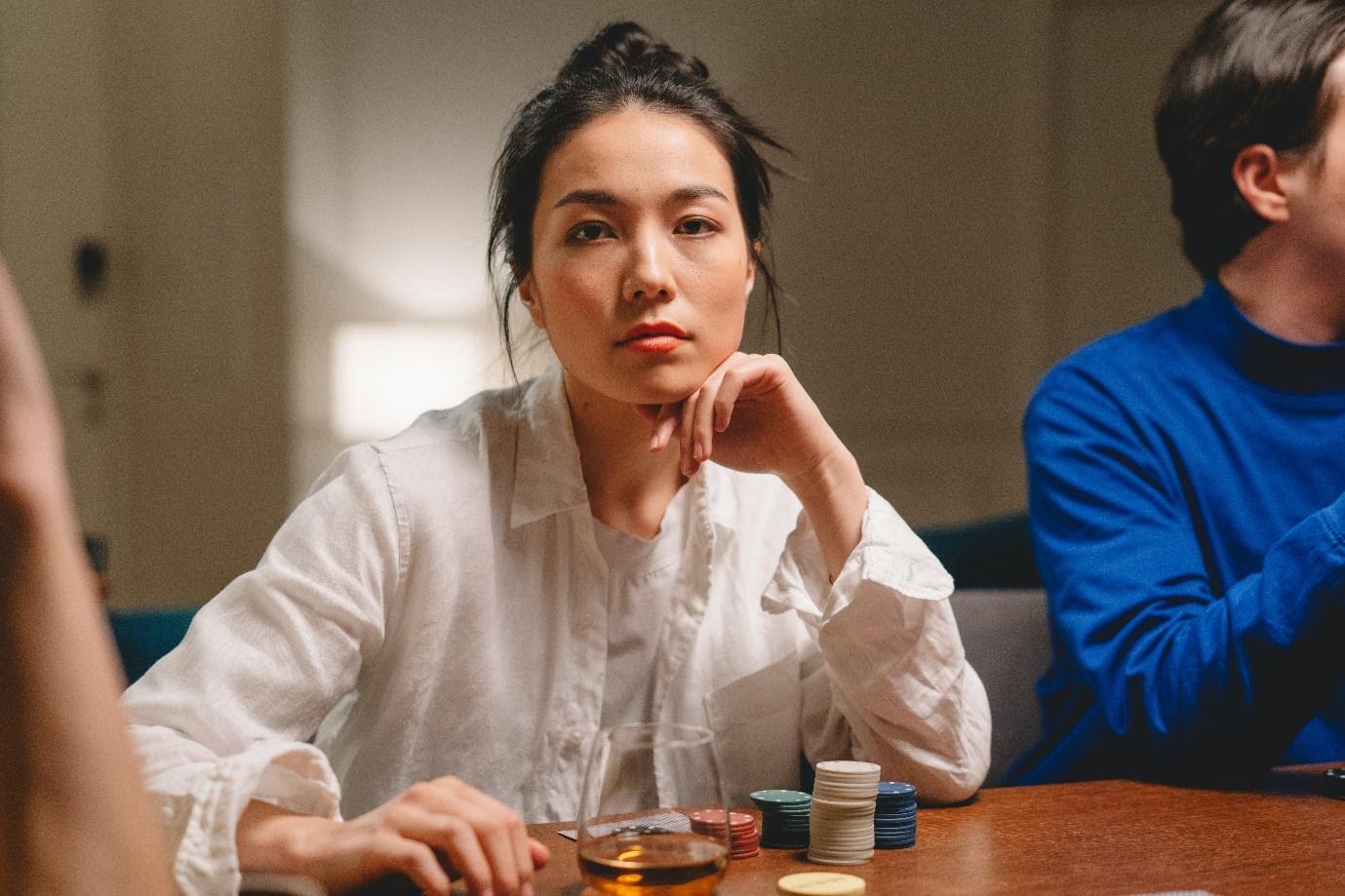 Choice of games
Generally speaking, most of the casino games that you can play on desktop or laptop will be available via the app.
There may be a handful of titles that are not listed, which will most likely be due to the technological limitations of reformatting it for smartphones and tablets.
Playing on a casino app now replicates the experience of visiting land-based venues, with many of the top operators offering live dealer games via mobile.
The most common game categories featured on a mobile casino are as follows:
Slots: Casino apps generally feature hundreds of different slots to suit every budget level.
Video Poker: A blend of poker and slots. Apps generally feature popular variants such as Jacks or Better, Aces and Eights, Double Bonus Poker and Joker Poker.
Roulette: A staple part of casinos, roulette is a hugely popular pick for players on casino apps.
Blackjack: Arguably the most popular card game at a casino, blackjack usually features heavily on mobile casino sites.
Craps: This iconic dice game is another element of casinos that transfers seamless onto an app.
Poker: Texas Hold'em tends to be the go-to game for casino players who have a few hours to kill.
Baccarat: If style and sophistication is your thing, playing baccarat on an app will be right up your street.
Live Dealer: Many casino operators now offer live dealer versions of baccarat, poker, roulette and blackjack via their app.
Casino app software
Online casinos are heavily reliant on the software that powers the different games, and that point is accentuated on mobile apps.
Developing games to work on mobile requires special skills, which is why casino operators work with a select group of companies who specialise in this area.
Firms such as Microgaming, International Game Technology (IGT) and Playtech are experts in their field and have built strong partnerships with the casino industry.
Their expertise ensures that games such as roulette, blackjack, video poker and slots work seamlessly when accessed via an app.
Evolution Gaming is another respected name in the sector, and they are currently at the forefront of the development of live casino games.
These have already proved to be hugely popular on larger devices, and are now becoming increasingly prevalent on mobile sites.
Live dealer games replicate the thrill of visiting a brick-and-mortar venue, but allow you to play remotely providing you have a stable internet connection.
Benefits of a casino app
From the player's perspective, convenience is unquestionably the number one benefit of being able to access casino games on an app.
For instance, if you fancy a lazy day playing games on the settee in your pyjamas, a mobile casino app provides a seamless way to do just that.
By contrast, visiting a land-based venue not only involves travel, but also usually requires you to change into something a little more formal than nightwear.
Online casino apps also provide you with instant access to games. Whichever game you enjoy, you can start playing in a matter of seconds.
The rollout of 5G connectivity will enhance the mobile experience even further, providing players with peace of mind that their chosen game will remain stable.
With smartphone and tablet technology continuing to evolve rapidly, casinos who fail to incorporate an app into their mobile offering are likely to be left behind.