You are having doubts that maybe your spouse is cheating upon you? Or might she be doing some fishy works? All these doubts are needed to be resolved to clear the foul air among you people. Or else it will lead to fights and will destroy the peace of the house.
How to spy on your spouse in 2021? We are here to assist you. We have created a whole list from which you can choose any of the applications for your work. Let's get started!
1- Safespy
An application that is used and trusted by millions of users around the world is Safespy. It furnishes the users with various features that none other application in the market is providing its users. It is the application you need to spy on your spouse, employee,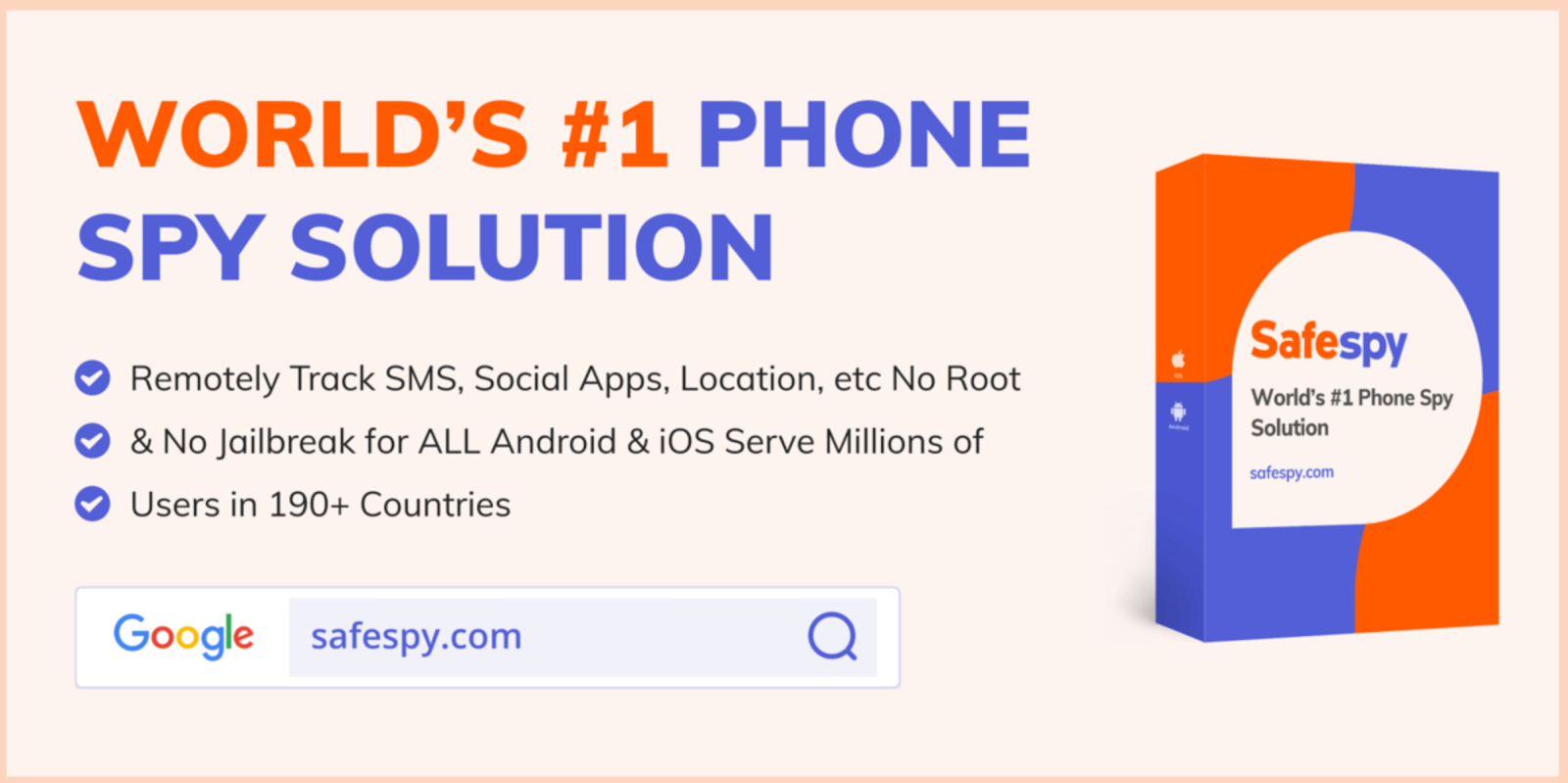 or anyone you want.
As Safespy is a web-based service, so all of the spying work takes place remotely. No kind of physical contact with the device to be spied is required. You can be miles and miles away from that device and still can keep an eye on that particular device.
It allows the user to spy on the target device without rooting or jailbreak. All this is possible due to Safespy's Edge-cutting technology. It is the feature most of the other applications have failed to furnish their users with. You can visit Safespy's official page to know more about it.
Safespy makes sure that the clients do not face any problems. As a result, they have made this service very easy to deal with. It does not require any technical knowledge, and the use with just the information of basics and following the guideline can run it very efficiently.
They have the best client service. If something intrigues you and you cannot understand that thing, you can contact the client service. They are available 24/7, and they make sure that all the problems of the client get solved.
With the help of this tool, you can easily keep checks and balances on the target device. Where they are going, to whom they are talking, what they are searching for, you can get to know everything. You can get access to their social media accounts.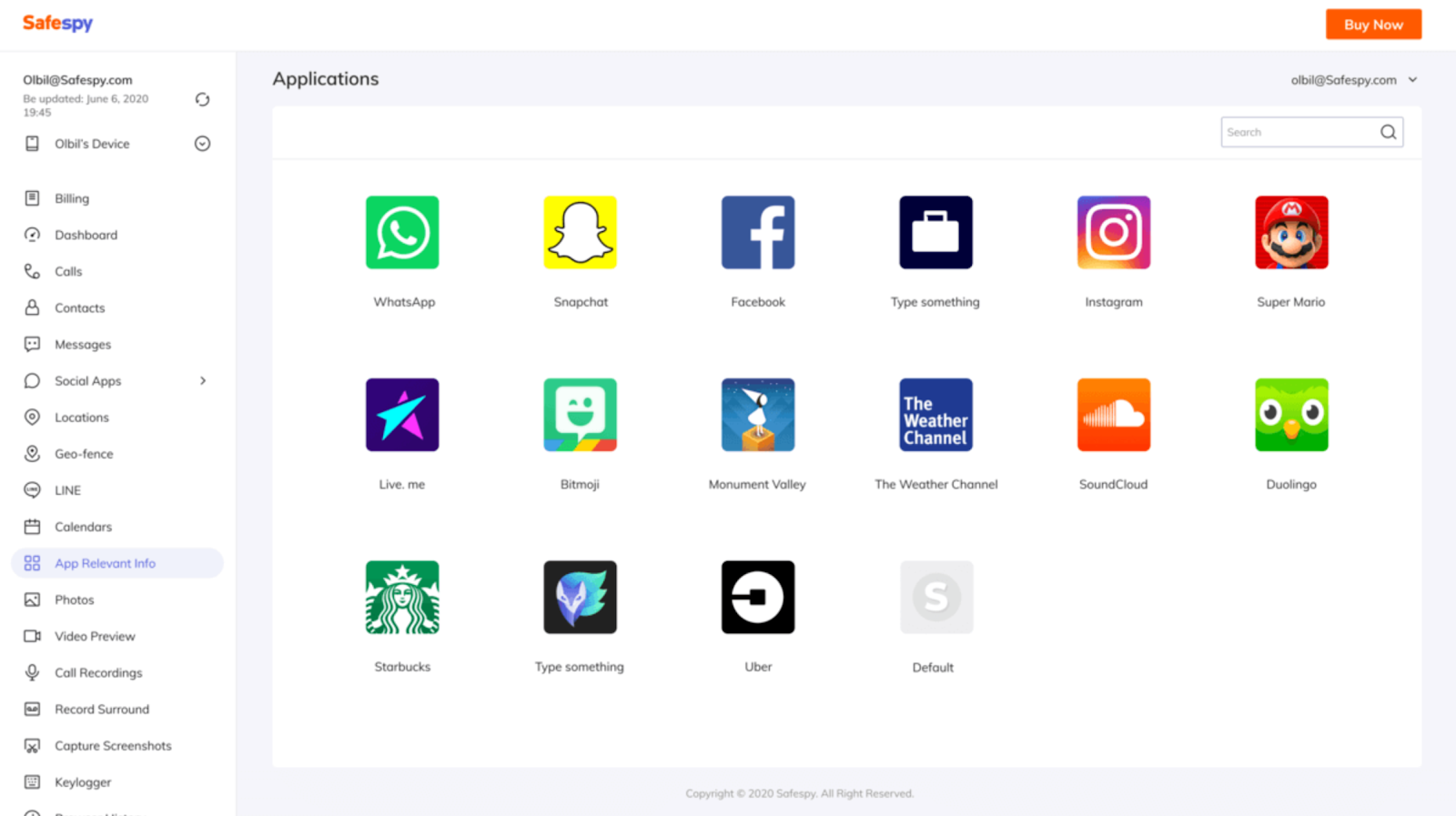 Not only this, but you can also get to know about the keystrokes, taps, and even the clicks made on the target device. As a result, you can draw important information or even the passwords and the account details. Like every little of the activity on the target device can be viewed by this application.
The application works in stealth mode and accomplishes the work for you secretly. You don't need to be worried about privacy and safety as all the spying work is finished with security, and no one ever has the idea that you are behind spying.
Even the subscription plans offered by Safespy are very economical. And you can choose any of the ones which suit your needs. Safespy has plans to cover all sorts of people. So, what are you thinking about?
2- Spyic
This application is from a long time in the market and has won the trust of the people. It works for both of the operating systems, with slightest of the differences, which you can check on its official page. It is everything but not tricky to use at all further. It comes with the most straightforward rule to follow.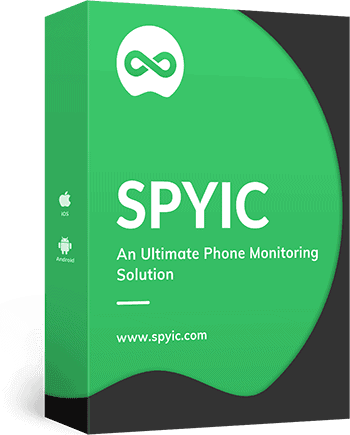 By using Spyic, you can also determine the target device's live location. Can check upon what he sends, receives, or even shares. You can go through every single activity taking place on that target device. It allows all these services without rooting or jailbreaking.
3- Minspy
It is another spying application that makes you perform spying errands efficiently. It does not come with any command, which might be difficult for the user to execute. The privacy of its users is its priority. And it makes sure that the target device owner never gets the hint that he is being spied.
As it is a web-based service so it can be used in any of the browsers. No specific browser is required for it. This application has many features which you will not find anywhere else. If you are looking for something secure and easy to handle, nothing is better than Minspy.
4- Spyine
The second Last application on our list today is Spyine. It has gained the trust of people many years ago and still is quite popular in its field. It has every tool ever desired by any spying person to have for his spying work. Spyine is available on both operating systems.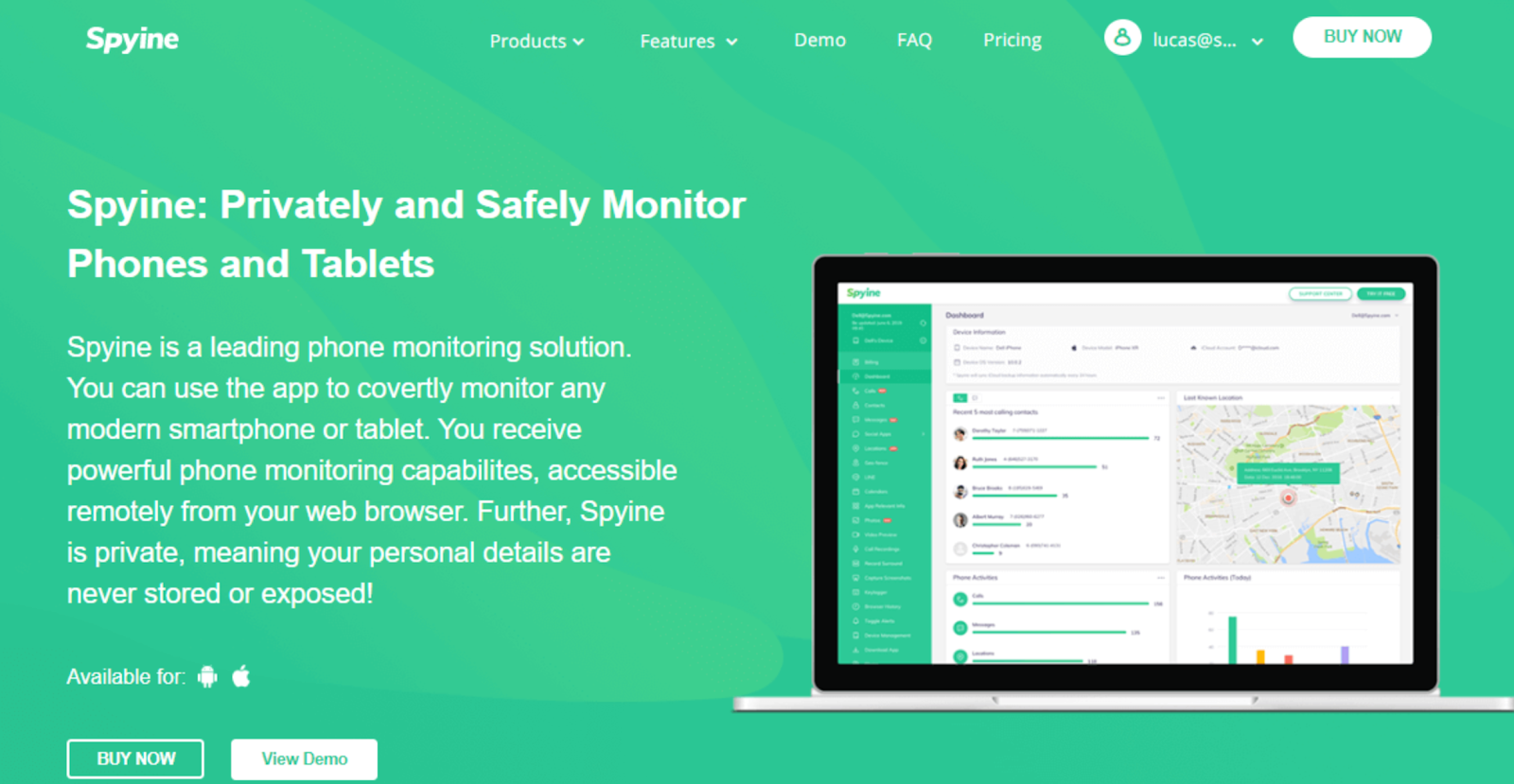 If you are willing to know more about this application, you can simply visit its official page. Over there a live demo is present, which can help you understand everything about this beautiful application. If we say that it is the best application for spying so it won't be wrong. People of every age can use it without any problem.
5- Spyier
The last application of today's article is Spyier. You must have heard about this application as it has made its place on major media platforms. It has got all the fame by providing edge-cutting technology to its users and furnishing them with the best spying facilities.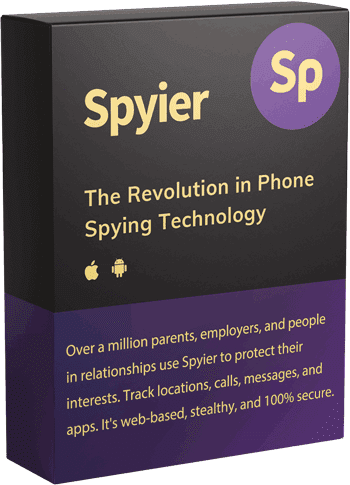 Each of you looking forward to an application that doesn't expect them to follow any hard orders can go for this application as it has all that clients require in a high-level application. Also, it has a 1month free trial to better understand this application before spending a sum.
Conclusion
All the applications referenced above are probably the best alternatives you can depend upon on the off chance that you need the best ones for spying errands performed remotely. Most of these also come up with a 1-month free trial to understand the client and live demo on their official site.
Get started with your spying work today and get to know what your spouse is up to. And do not forget to tell us about your experience with any of these applications.