In the beginning, blogs were diaries where people would write their random musings. It made us believe that blogs were just a form of self-indulgent writing that shouldn't be highly regarded. However, the narrative about blogs has evolved. Individuals have used blogs to develop interesting and creative pieces of work that inspire, entertain, and educate.
Blogs are a form of hybrid learning since they are online and can be worked on over time. The good news is that anyone can hop into the blogging bandwagon and even get some bucks. Here are some blogging ideas with rich content areas that students can create.
Single Project Blog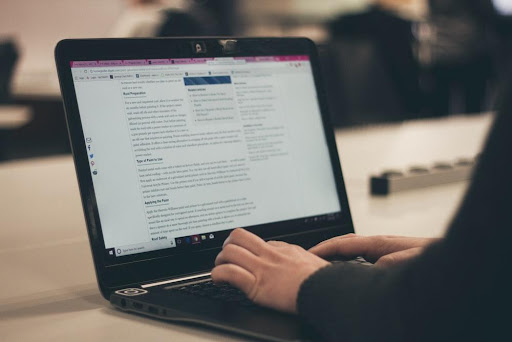 Single project blogs are only committed to giving information on one project from start to finish. The content that makes up such a blog includes telling your audience where ideas of the project emanated, the research and planning process, the various stages of the project, the outcomes, and the project's impact.
This type of blog will be appropriate if your institution has numerous learning and extracurricular projects going on. Some of the interesting topics you can cover in your blog include planning a school trip, school events, and community service. These topics can help you build up a story that might be intriguing to your audience.
Personal Interest Blog
Personal interest blogs focus on what your audience, mostly students, is interested in. They can include a series of posts on a single broad topic. For instance, if your audience is all about thrill, you can start a topic of discussion of skateboarding right from how to shop for a new skateboard, how to prepare, safety tips, and much more.
You can also pick a topic on racial justice, nutrition, and culture and educate your audience. It is even much better if you cover diverse interests, which means you will be doing a series on various interesting topics that your audience might like. Handling such topics broadens your knowledge and may help you sharpen your research and writing skills. So you may not need to hire a paper writing service to write your blog posts.
Portfolio Blogs
Portfolio blogs are mainly used to display a collection of students' projects in a particular field. To give meaning to each artifact, you can write a brief description of the inspiration behind the piece of work to give the reader a full perspective of what the collection is all about.
Some readers may also gain inspiration from these collections. Therefore, it is best to make them as clear as possible. Some of the works you can post on your blog include poetry, photography, book excerpts, music, videos, and art pieces.
Journal Entry Blog
Journalistic blogs are meant to update your audience on the daily happenings. You can choose to highlight the daily occurrences on your campus and around the country. You can also include celebrity gossip to make it even more interesting; who doesn't love a little gossip?
Include pictures and videos in your stories to make them more catchy and readable. You can also decide to focus more on posting pictures with minimal text. Depending on your preference, ensure your journalistic blog is captivating, just like how your masterpapers would be.
Reviews
Blogs about reviews solely focus on making reviews on music, restaurants, video games, music, products, and much more. A wide range of content around this area can make your blog the go-to blog for most students. Adding some sense of humor to your reviews is also a way to make your blog get attention.
Advice Blog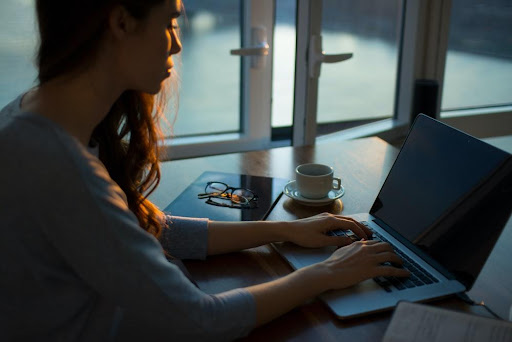 Under this type of blogging, you will major in how to do things. Students go through a lot that they may need advice and hacks on how to handle some dilemmas. Some of the topics you handle can come from your audience to ensure your content is relevant and specifically tailored for your readers.
Some engaging topics that you can address include relationship matters, study plans, essay writing hacks, technology hacks, and how to choose writing service companies.
Singing Off
The thought of coming up with an entire blog can be dreadful. Most students are unsure of where they will source content or if they will be able to form an online presence. Drop the worries and start implementing the blogging ideas you have been shelving.
You can also earn from blogging by running advertisements. Therefore, aside from boosting your creativity and entertaining your colleagues, it can be a good part-time job.
BIO:
Patrick Green is a die-hard workaholic. Last semester, he has done more than fifty essays, a dozen term papers, and two Master's level dissertations. Unfortunately, Patrick doesn't know how to write bad essays. So it's either a good essay, great, or excellent. With Mr. Green working on your order, it's safe to say that there's nothing to worry about because work will be done well in time!