There is no doubt that the widely used platform by gamers for Online communication is Discord. Discord is a popular voice over internet protocol platform where you can exchange messages, Videos, Images, and other document types. While discord is known for its Voice chat Functionality, The platform is still used and recognized for its Text Chat support.
Today, Discord is not only used by gamers but also a lot of communities are formed on Discord. Various Websites and organizations use Discord as per their Preferences. In Past, we have seen Websites and companies using Discord for Support, Team Collaboration, To share important updates about the company. Nowadays, It is also used by a lot of Bloggers, Digital marketers, Singers, Musicians, and Athletes to connect and collaborate with each other.
In this article we are going to talk about "How to See Deleted Messages on Discord" and is it really possible to retrieve deleted data on the Discord Server.
Is there any way to See Deleted Messages on Discord?
Unfortunately, there is no way to see deleted Messages on Discord. Once the Message is officially removed from discord then there is no other way to retrieve it. Now there have been a lot of discussions on this topic, Whether to allow reading the deleted messages on the server or not. However, It is an individual choice to delete the message and keep it deleted on Discord.
A lot of people complain about Discord bots deleting their messages even when they are not offensive or abusive. This is definitely going to ruin the user experience as sometimes bots delete tons of messages without any reason. Users have also asked for features that will allow others to see whose message is deleted and for what reason. Let's take about this later as this feature is currently not available. So what is the way to see the deleted message or is there any way to save the messages before it gets deleted.
We have found a few solutions for you, Using these solutions you can easily see the deleted messages or take backup even before the message gets deleted on discord.
1. Check Server Log for deleted messages
This is one of the easiest options to check the deleted messages. Dynobot is one such service that offers you the server log file.. Using this logFile you can check and see the deleted messages but won't be able to see other details such as Who deleted the message. Dynobot offers you a lot of features such as a Powerful Dashboard to manage and organize everything, Enable/Disable Features, Monitor Messages, Auto-Moderation/ Anti-spam Functions, Custom Commands.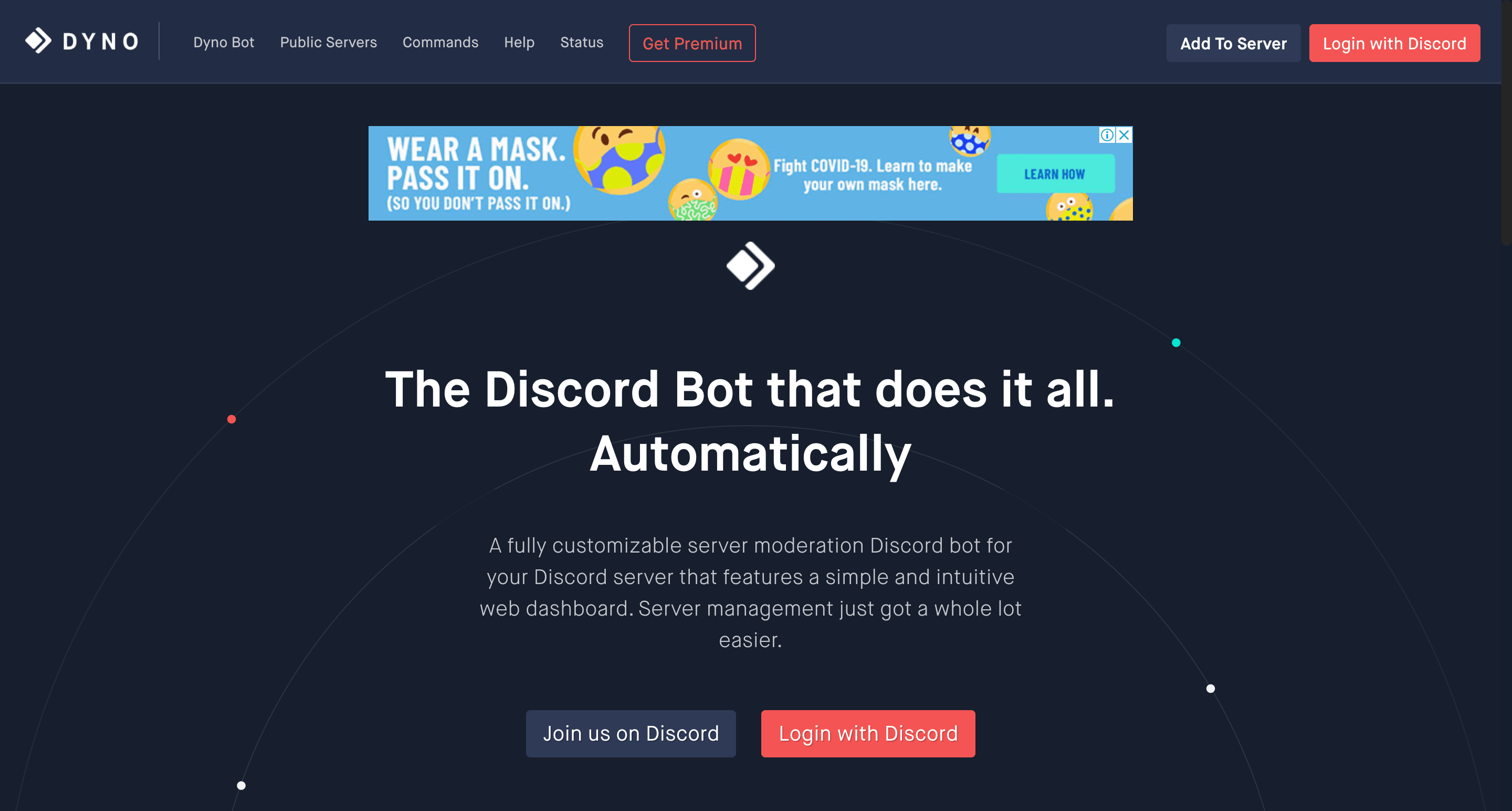 2. See Deleted Discord Messages with Better Discord
Better Discord is a tool that can help you with many things. It helps you to display Server tooltip options such as Owner tag, Creation date, Channel count, Total number of members on the server, Save all deleted and purged messages, Restore deleted messages even after restarting the Discord Server.
You can visit this link to download Better Discord.

3. Take Screenshot of the Message
If you see a message on Discord and want to save it for later use, then using the default screenshot feature on your mobile or desktop is a good idea. You can always screenshot the page and save it in a folder or on a cloud platform for later use. We have seen a lot of people using this feature to store the discord messages as a backup.
Final Words!
As we have already said, There is no official way to retrieve deleted Discord Messages. You can always use the bots like dynobot or Better Discord to organize and maintain your Discord, These bots also help you to save and recover the Deleted messages on Discord. If you have any questions or queries then please let us know in the comments.